Heba Suleiman // London, Ont. // March 23, 2023
In a recent development, the popular music streaming app Spotify has removed Bollywood music from its platform after negotiations with the Zero Music Company for the renewal of their licensing agreement. That doesn't sit well with Western University music students we asked to weigh in on Thursday: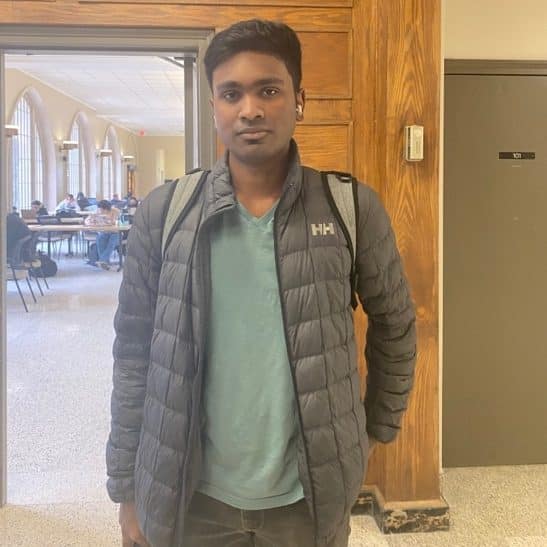 "Bollywood music is more than just music for me; it's a part of my identity. Being born and raised in India, I have grown up listening to these tunes and the recent removal of these tracks from Spotify makes me sad." – Santosh, 21.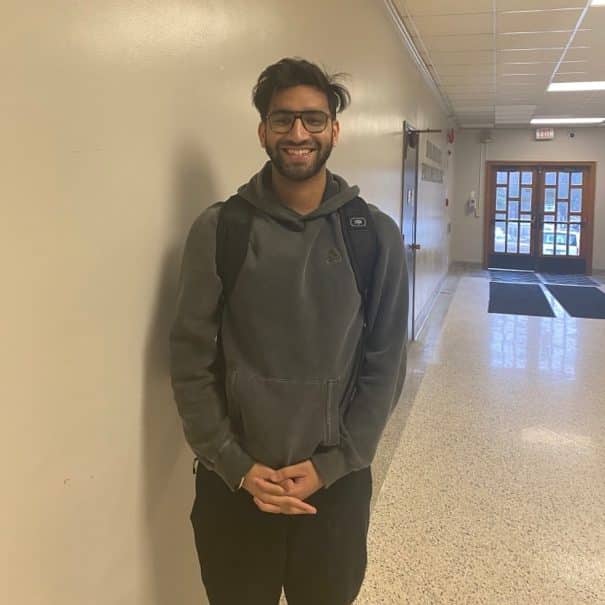 "My mother is Hindu and my father is Sikh. For me, Bollywood music is not just music; it's a part of my cultural heritage." – Jaylen, 19.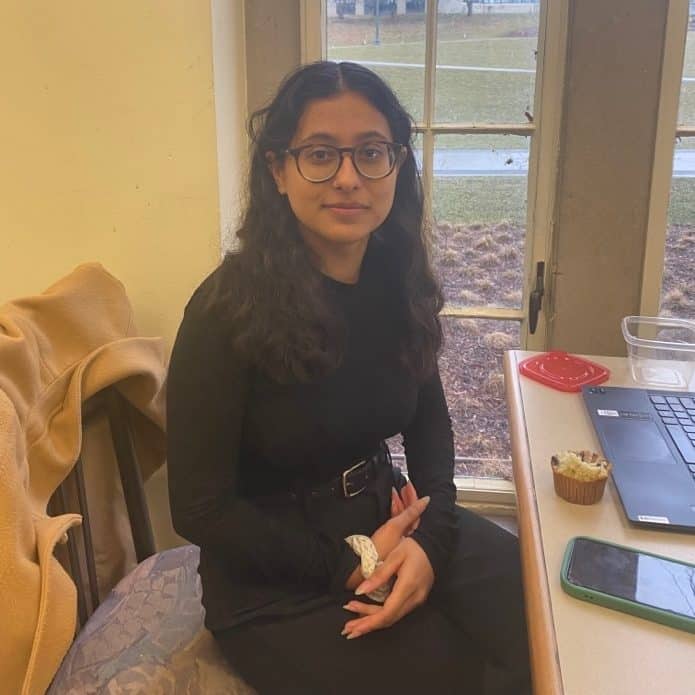 "Bollywood music is more than just entertainment for me; it's a crucial part of my cultural identity as a Pakistani. Growing up, I have always seen my parents listen to Bollywood music, and they have become a vital aspect of my life." – Ramesh, 22.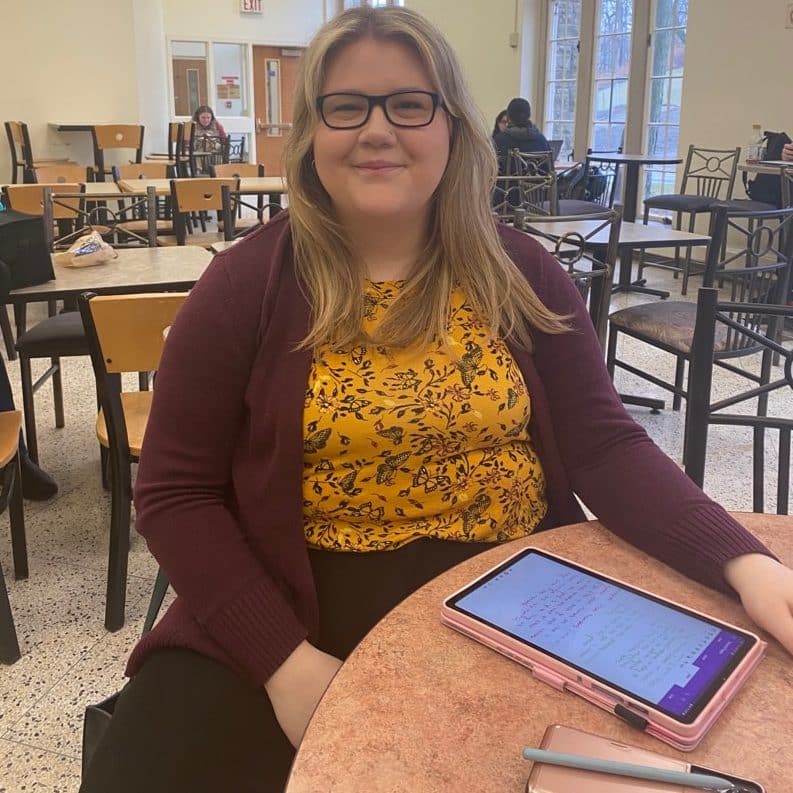 "As a music enthusiast, I value having access to a wide range of music from across the world. The recent removal of Bollywood music from Spotify has left me feeling limited in my choices." – Katie, 20.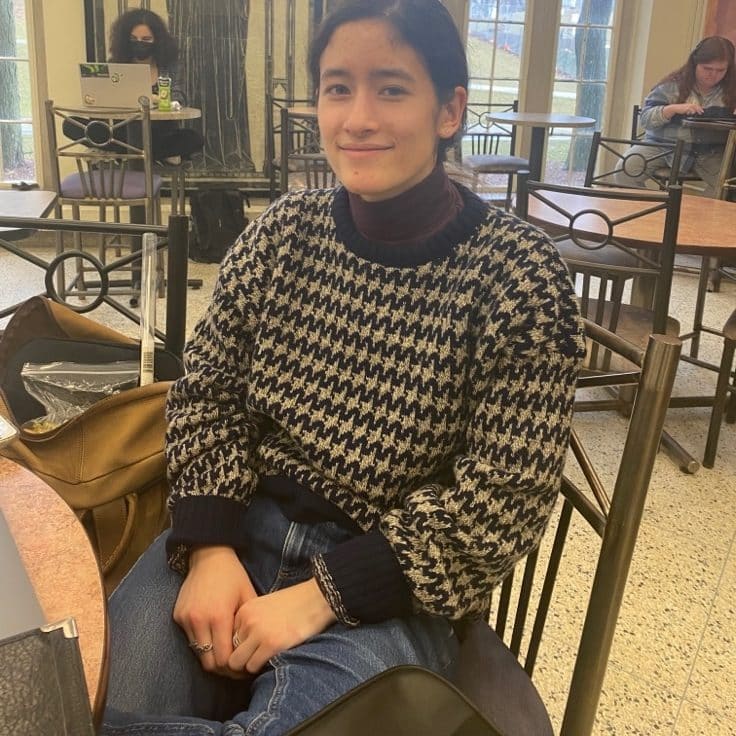 "I am a music student, and despite my cultural background being different from that of Bollywood music, I find it incredibly captivating and soulful." Iris, 21.