Western Journalism Studio is a digital journalism outlet produced through Western University's Faculty of Media and Information Studies. This news service emerged as a way to offer graduating students an outlet to perform journalism to the highest standards during the COVID-19 pandemic that forced cancellation of many outside internships. Correspondents are located across Canada.

The goal of Western Journalism Studio is to tell stories that ought to be told with a strong focus on issues that impact women and marginalized communities. Stories are held to the highest standards of established news organizations and media partners, which include the London Free Press.

Accuracy and fairness are top priorities for the Western Journalism Studio.
Our Staff
Western Journalism Studio managing editor (instructor) Jennifer O'Brien is an award-winning journalist who is incapable of ending a conversation without "one more question." O'Brien's journalism experience includes two years at Canadian Press and 16 years at the London Free Press. She is passionate about social justice and sharing stories of people who are marginalized. Jennifer lives in London, ON with her family where she spends her free time trying to improve her spike ball game.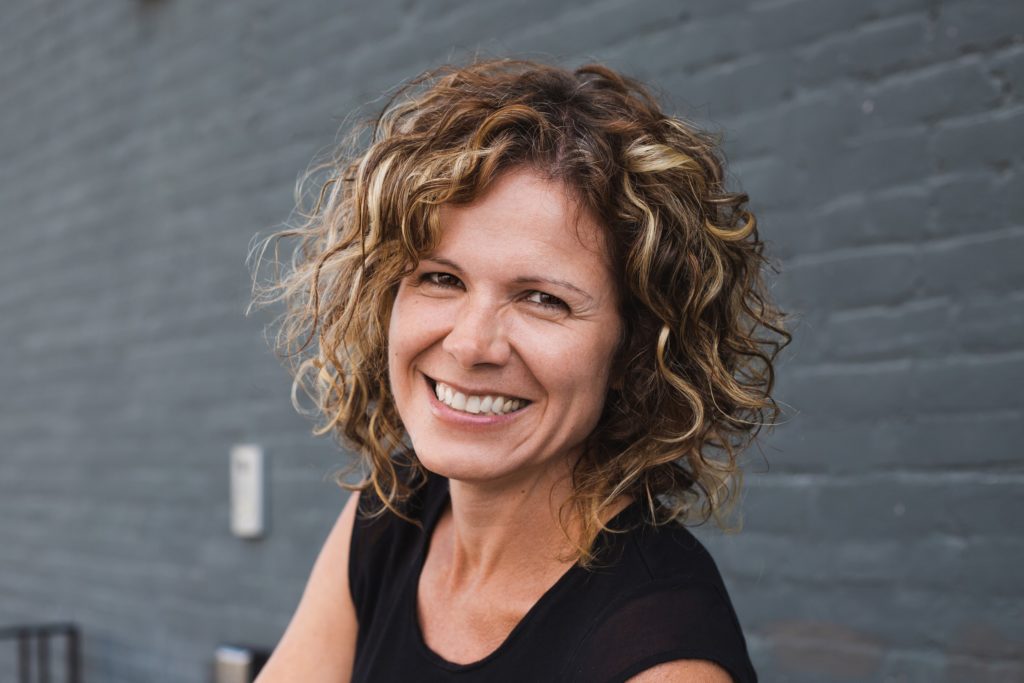 Western University is situated on the traditional territories of the Anishinaabeg, Haudenosaunee, Lunaapeewak and Attawandaron peoples who have longstanding relationships to the land and region of southwestern Ontario and the City of London. The local First Nation communities of this area include Chippewas of the Thames First Nation, Oneida Nation of the Thames, and Munsee Delaware Nation. In the region, there are eleven First Nation communities and a growing Indigenous urban population. Western values the significant historical and contemporary contributions of local and regional First Nations and all of the Original peoples of Turtle Island (North America).