The American fast-food chain has announced plans to open in Canada.
Linda Zhang | London, Ont. | March 22, 2023.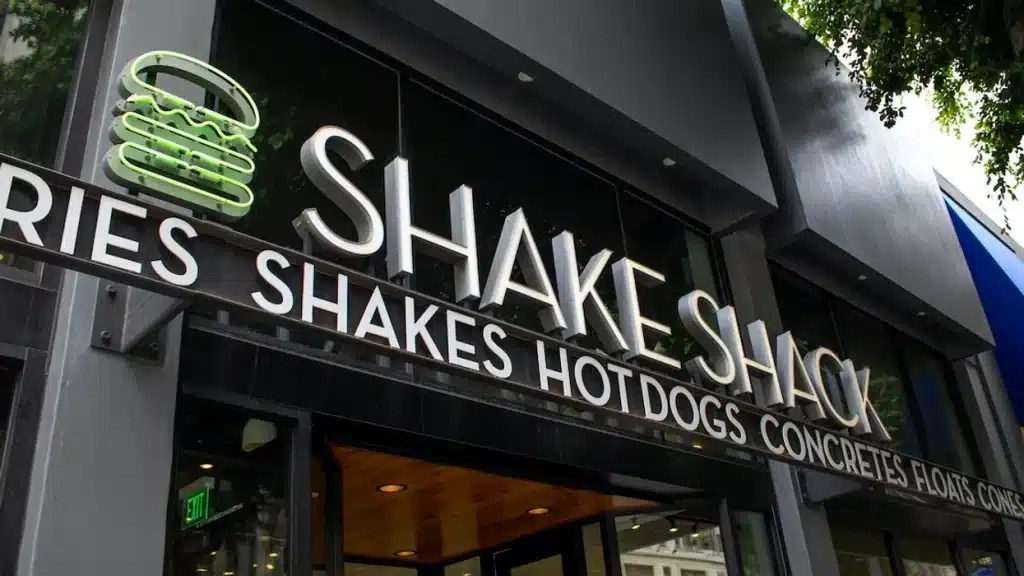 American burger chain Shake Shack has announced plans to expand to Canada next year.  
The flagship location will open in Toronto, and the menu will feature signature items such as the ShackBurger, the Chicken Shack, crinkle cut fries and frozen custard., the company said Wednesday.  
News outlets and individuals flocked to social media platforms to share their excitement.
"SHAKE SHACK COMING TO TORONTO NEXT YEAR YEAAAAA BOIIIIIII," says Twitter user @garguglol.
On Instagram, accounts such as @cbcnews, @virginradiotoronto and @toronto.culture shared posts celebrating the announcement.
Shake Shack says it will collaborate with local producers to create a special Shack experience unique to the Toronto community.  
There was no information about whether the chain would open a location in London.
Thirty-five more locations are expected to open across the country by 2035.