Friends, family, and members of the public are concerned about Isabelle Dan's unknown whereabouts.
Caroline Jones | London, Ont. | March 22, 2023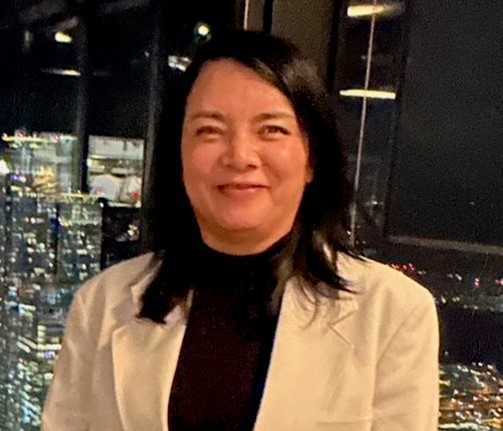 A Markham-based lawyer has been missing for almost three weeks, leaving family, friends and police concerned for her whereabouts.
Isabella Dan was last seen in the evening of March 3rd at a condo near Highway 7 and Warden Avenue in Markham.
Among suspicious circumstances surrounding her disappearance, Dan is named in four ongoing cases at Ontario's Superior Court involving allegations of fraudulent mortgages taken out on properties in the Greater Toronto Area.
York Regional Police are encouraging anyone who may have information relevant to the case to contact them.