London students are out of school due to failure to get routine vaccinations.
Anthony Fava | London, Ont. | March 22, 2023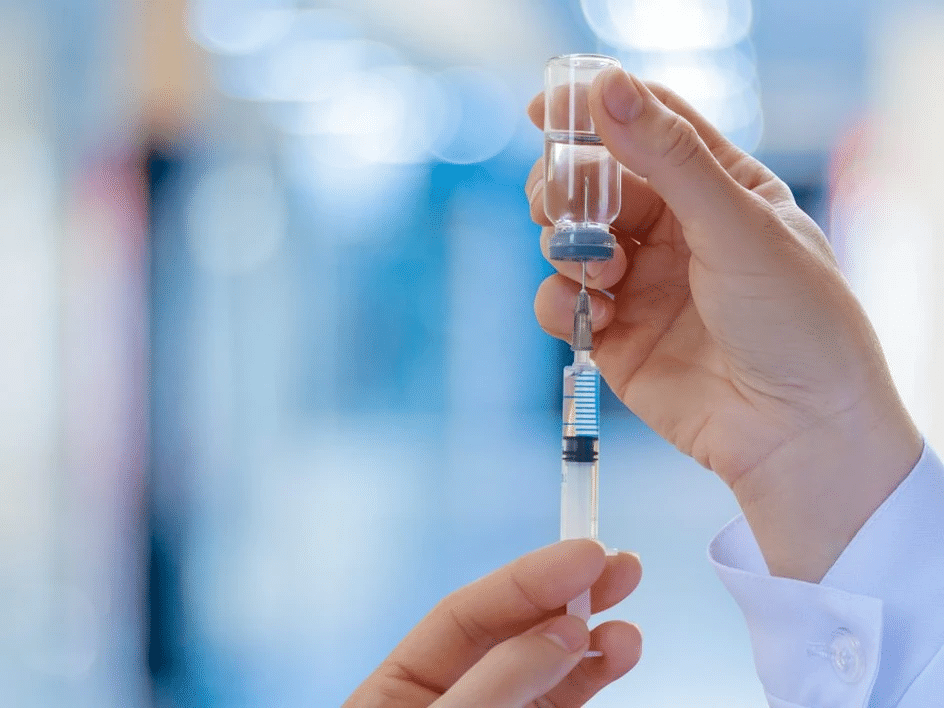 Over 1,000 London area elementary and high school students have been issued suspensions after they failed to provide complete vaccination records by the deadline today. This is despite reminders being given to both students and parents throughout the past year to provide the necessary records.
The number of students who didn't get vaccinated against contagious childhood diseases increased during the COVID-19 pandemic, as mandatory shots were overshadowed by fighting the virus.
Just last spring, over half of the 80,000 students in the Middlesex-London region did not have up-to-date vaccination records, according to public health officials. They expect the number to drop rapidly as parents continue to provide the proper records or medical exemptions.