Stains found on surgical trays have caused 150 surgeries to be cancelled.
Linda Zhang | London Ont. | March 22, 2023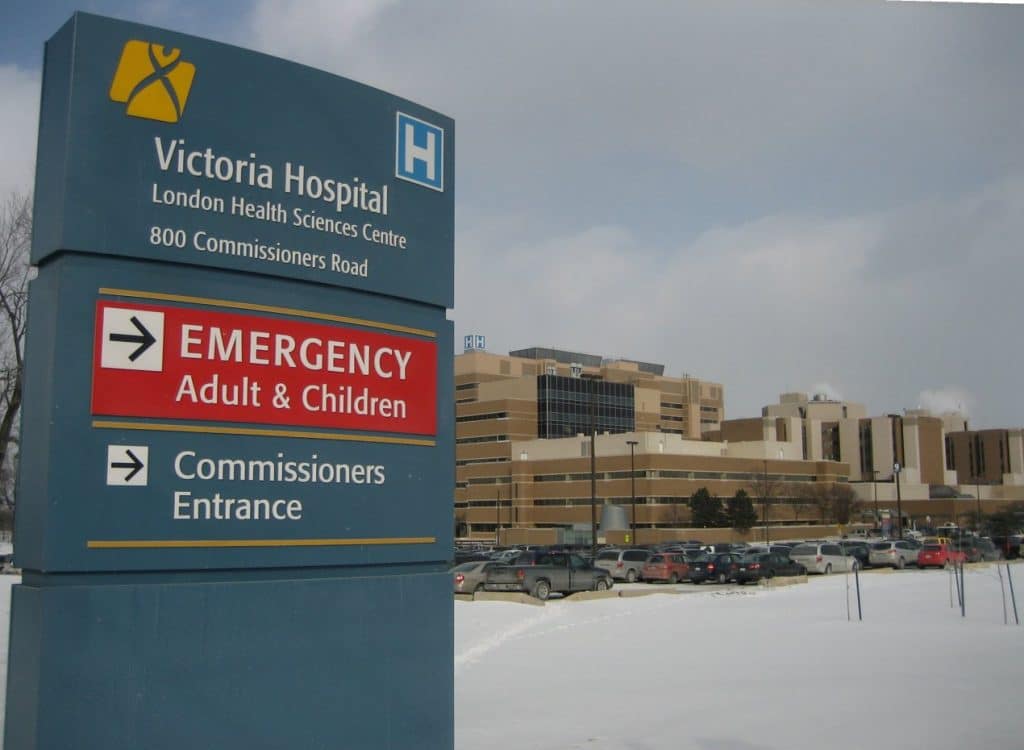 Elective surgeries at Victoria Hospital, University Hospital, and Nazem Kadri Surgical Centre have been cancelled because of stains found on surgical trays.
150 surgeries have been cancelled, says London Health Sciences Centre executive Tammy Quigley.
The hospitals have cancelled hip and knee replacement surgeries, ear tube surgeries for children, and spine surgeries.
Officials from the infectious disease team are working with staff who decontaminate and sterilize equipment to determine what is causing these stains, says Quigley.
The teams will meet again to decide if surgeries can be resumed on Wednesday afernoon.