The fungus Candida auris can be deadly, and it's rapidly spreading across the United States.
Linda Zhang | London, Ont. | March 22, 2023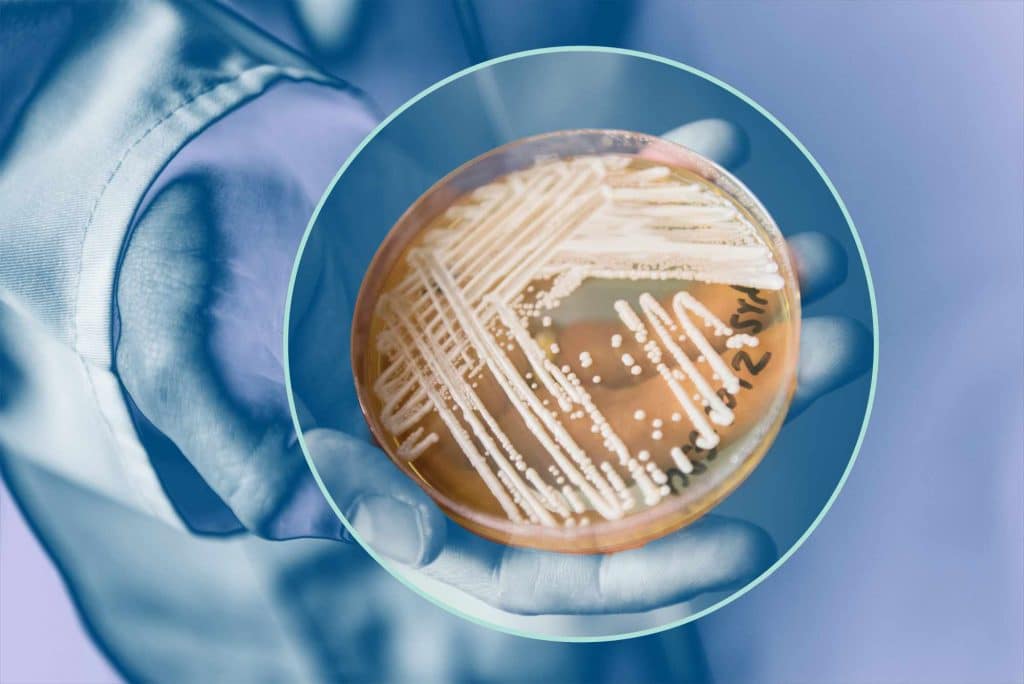 A deadly fungal infection is rapidly spreading through the United States, according to the Centers for Disease Control and Prevention.
Candida auris is a type of fungus that can cause severe illness in people with weakened immune systems.
Common symptoms include high fever and chills that don't improve after antibiotic treatment.
The CDC is working to learn more about how to test for this fungus, how it spreads and how to treat it.