The London city committee passed the motion for the production of transitional shelters.
Vanessa Boamah | London, Ont. | March 21, 2023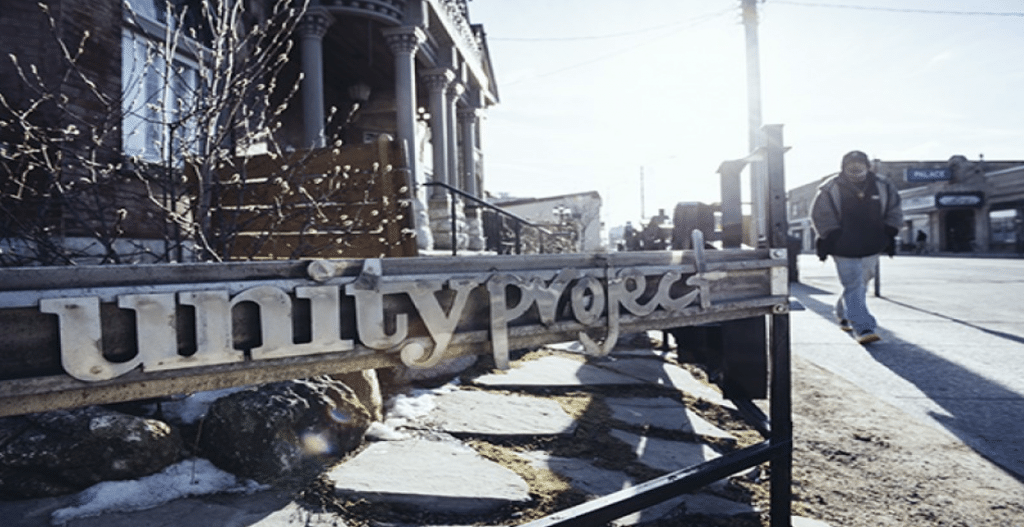 Shelter organization, Unity project requested City Hall for $700,000 as funding to build 13 new shelter units for people who are homeless.
Chuck Lazenby, the executive director of Unity Project was scheduled to attend the Community and Protective Services Committee meeting at City Hall on Tuesday to explain why the two bedroom-units are needed and how they would benefit the broader community as well as people who would stay there.
The two-bed units would have heating, electricity and 24-hour access. Pallet, the shelter construction company will be able to build each unit within one hour. Units will be placed in the car park behind the Unity Project office at 717 Dundas St, she said.
Earlier that day, in an interview with Western Journalism Studio, Lazenby said she has seen a positive reaction to the proposal from staff and community members.
"This is also very new to us. We are doing this because we have to," Lazenby said.
"Once the request is approved, we will figure out the rules on the best people to place in one unit." .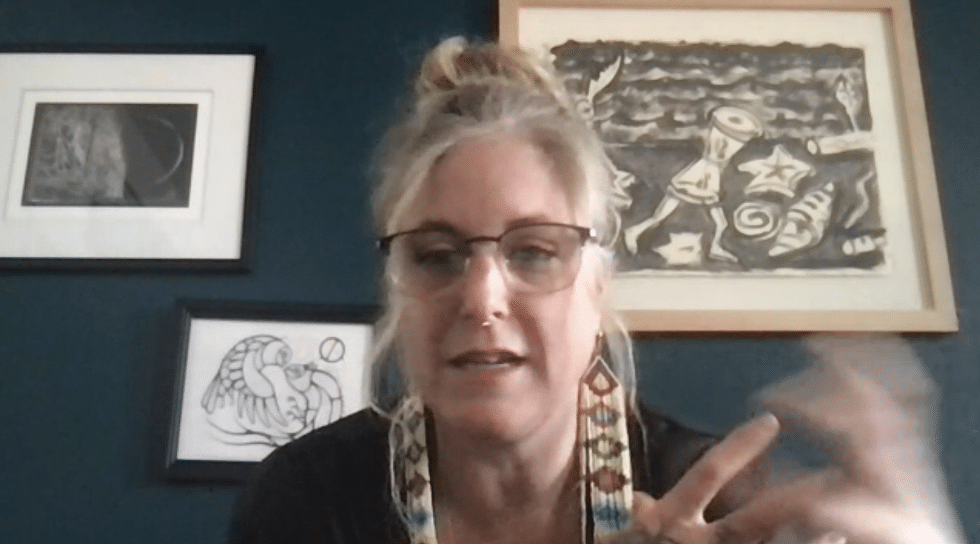 During the pandemic, the organization was forced to move their operations to a hotel. Around 40 rooms were also used to house displaced individuals, which caused issues with staff members. The new units will be a move towards a more manageable plan for unity project staff.
Before the move, the unity project operated a shelter with 37 beds made available on a first come, first serve basis.
Each unit will be installed with:
insulated walls
personal climate controls for heating and air conditioning
locks for doors and windows
built shelving
three electric plugs
interior LED lighting
smoke and carbon monoxide detectors
fire extinguishers and emergency exits
Given the current housing crisis, the Unity Project believes these units will support the city's unhoused in finding a 'safe transitional space' before being placed in long-term housing.
Ward 12 City Councillor, Elizabeth Peloza, is in support of the request and believes this is a viable long-term solution.
"It is going to be better than the city going in and running programs when they already have boots on the ground and a relationship with the Londoners who are experiencing homelessness," says Peloza.
The requested amount will include the expenses to keep managing tenants within the current hotel rooms until the units are approved and constructed.
City hall is due to have an official vote on the proposal April 4th.