Sales at all 13 Nordstrom stores began at 10am
Linda Zhang | Toronto, Ont. | March 21, 2023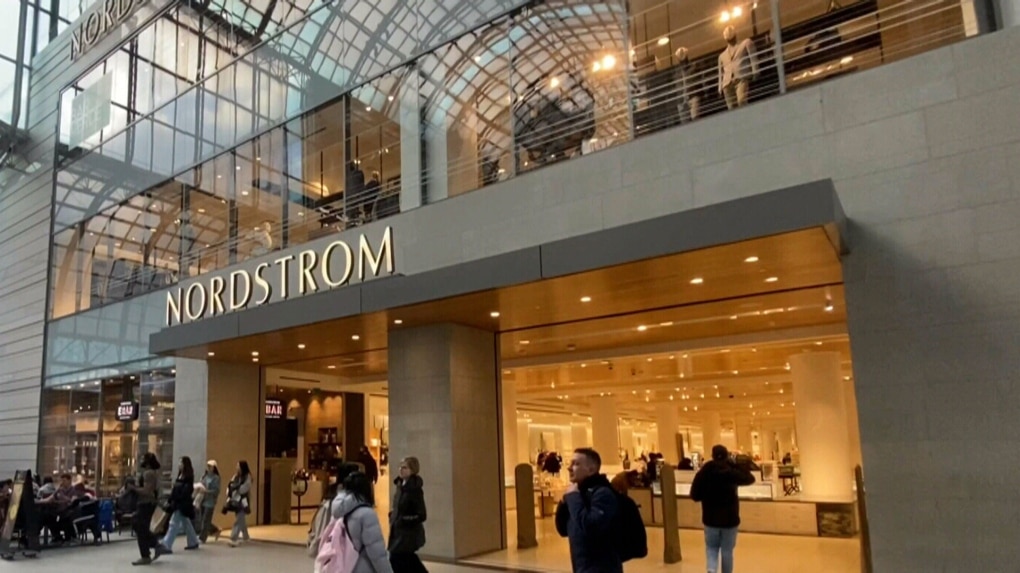 Merchandise, furniture, fixtures and equipment will all be for sale at both Nordstrom's department stores and Nordstrom Rack shops.
These sales start one day after the store received permission to liquidate. About 2,500 people will lose their jobs.
Nordstrom opened its first Canadian store in Calgary in 2014. It then opened more locations in Ottawa, Vancouver, and Toronto.
At Toronto's Eaton Centre, dozens of people were lined up at the Nordstrom, eager to search for discounted designer goods. However, most walked out empty-handed, as the liquidation sales started at just 5% off lowest ticket price.
These sales are expected to go until late June, so the discounts will likely increase over the next few months. Unfortunately, people can't shop these sales online because Nordstrom and Nordstrom Rack both stopped shipping to Canada in 2021.
According to some retail experts, the mall operators and retail landlords might take advantage of the housing shortage by filling these gaps with residential apartment units. Another option would be to add in several smaller shops.