With growing popularity on social media platforms, BORGs were spotted around London on St. Patrick's Day
Rebecca Asselstine | London, Ontario | March 21, 2023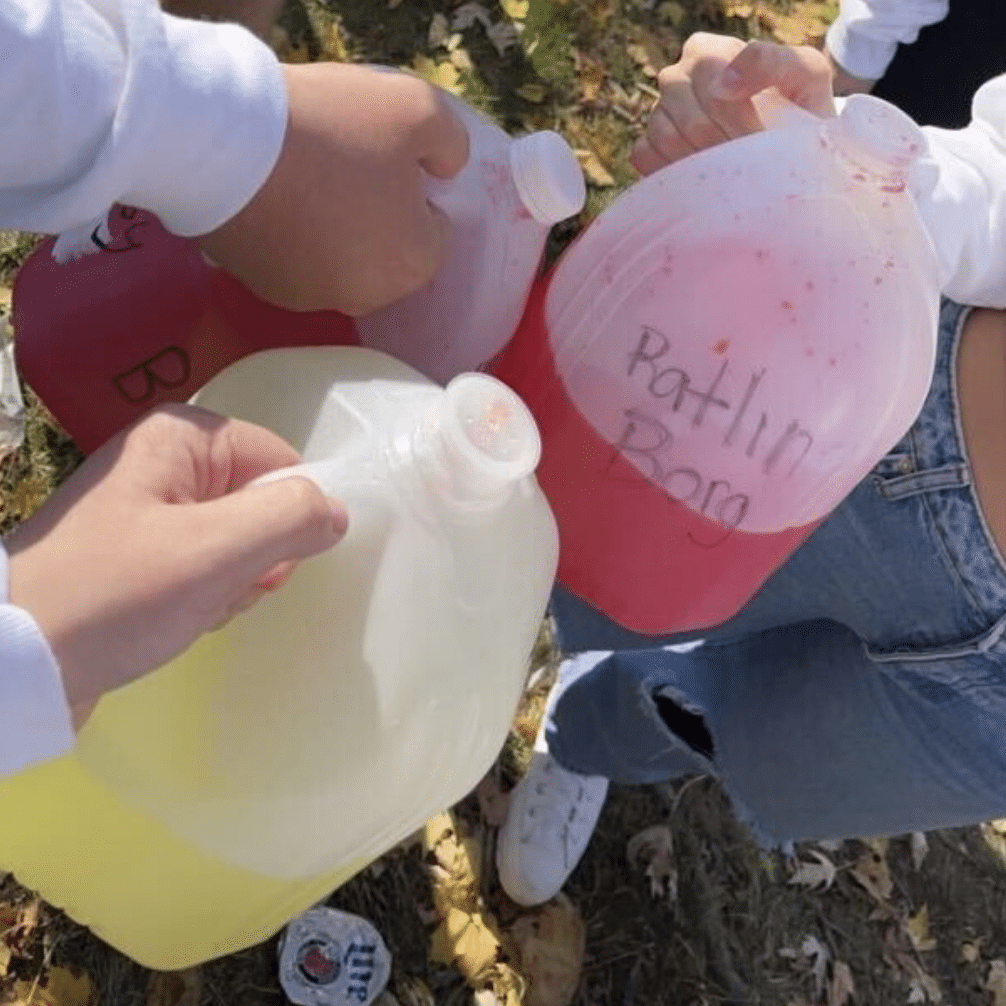 Western students have jumped onto a new drinking craze — and it requires four-gallon jugs called BORGs, otherwise known as "Black Out Rage Gallons."
To make the BORG, empty out a jug, fill it with water, a liquor of choice and either juice or water flavouring. People often also include caffeine or protein powders to their BORGs. 
Dozens of social media accounts showed many students with BORGs on St. Patrick's Day last Friday. As Western University students took to the streets in green and white outfits, many brought along plastic gallon jugs.
Despite the growing popularity of these drinks on social media and reports of young people in the U.S. being hospitalized after BORG drinking, emergency services in London did not receive more alcohol-related calls than usual this year, said Thames EMS paramedic Miranda Bothwell.
The Middlesex Health Unit was unaware of this trend, said Communications Director Dan Flaherty. 
"We wouldn't necessarily notice an increase in [binge drinking], because we don't track those kinds of events."
Flaherty said the health unit is typically only informed of shifts in party culture when an individual brings it to their attention.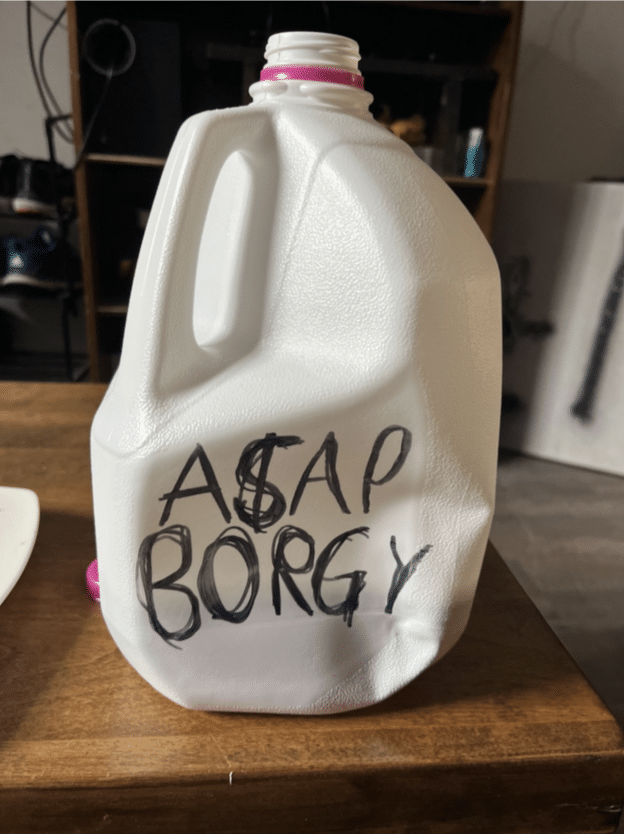 Marie Lan, a fourth year medical sciences student, defended the growing trend.
"The fact that BORG is short for 'blackout rage gallon' insinuates that it's going to be mostly liquor. But, the purpose of it is to avoid hangovers so it depends on how you interpret it," said Lan.
Some students say the trend grew out of a desire to add more water to alcoholic drinks in an effort to combat the sugar and help with hydration.
"I think it's viewed as a binge drinking device because of how large the volume is. But you can actually use it to promote safe partying," said Lan.
The container mostly contains water and premeasured alcohol, which means it could be used as a form of "harm reduction," for people who are drinking large quantities, Lan said.
"It gets you to drink water, and it's a closed container you prepared beforehand, unlike jungle juice," said Lan, in reference to large opened bins of alcohol common at university parties.
"There are two sides to it. You can take it too far and fill it up completely with vodka and just pass out, or you can be responsible."