Western will be increasing funding for graduate students from $500,000 to $1.5 million.
Trishla Parekh / London, Ont. | March 21, 2023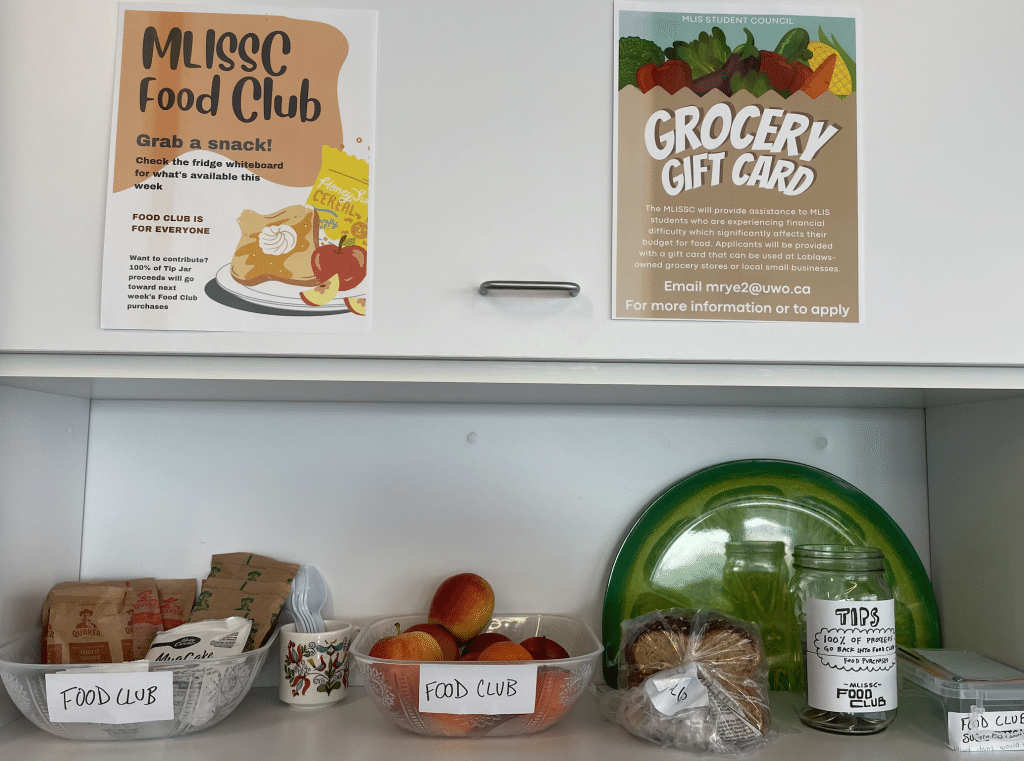 Western's Master of Library and Information Science Student, Michaela Rye, worries that Western University's newly announced financial aid will be inaccessible to students due to stigma that they are not "needy enough."
"While I am glad that the university is stepping up, I fear it is insufficient," she says.
Rye has noticed the lack of food security among students in her program for some time now.
Rye and other members of the MLIS Student Council created two programs in February of this year to help students struggling with rising food costs. The first is the Food Club, run by Sarah Sharpe. They provide access to fast & casual snack options with an emphasis on fresh fruit regardless of financial need.
The second program is the Grocery Gift Card Program. Here, students can request a $50 grocery gift card once a semester.
After hearing many students were being turned away from other resources both on and off campus, Rye made sure to keep it a 'no questions asked' program.
However, after running a needs assessment, the MLIS Student Council found that they need about $700 dollars just to keep the programs going until next semester, an amount they do not have, Rye says.
The Food Club continues to operate and be improved based on student feedback.