President Joe Biden is set to visit Canada on March 23rd and 24th
Maya Fernandez | London, Ont. | March 21, 2023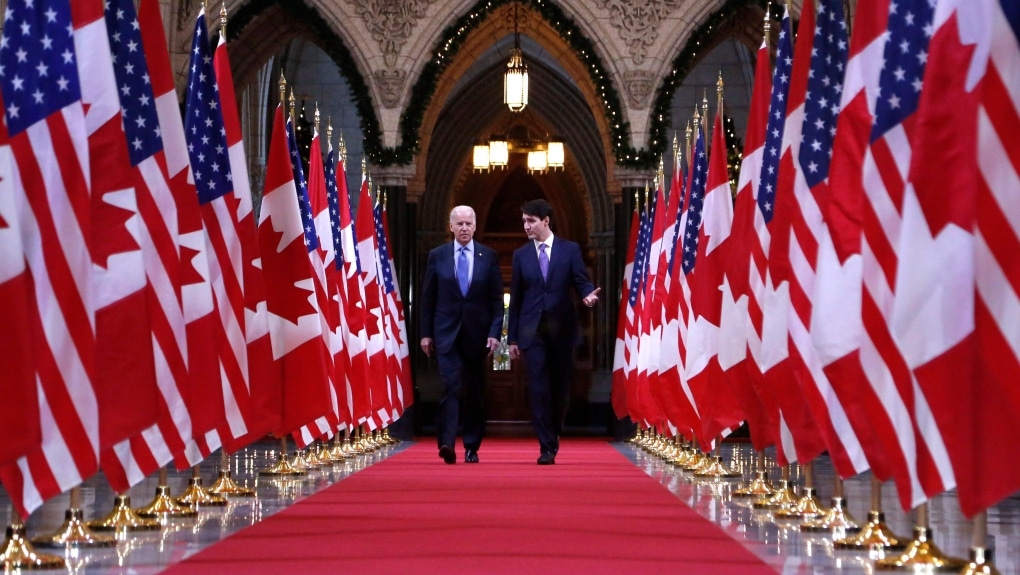 This will be Biden's first visit to Canada since his inauguration in January 2021.
He is expected to affirm his commitment to the US-Canada partnership, according to a statement from the White House.
Prime Minister Trudeau's office said that he is looking forward to welcoming the President and discussing several cross-border issues.