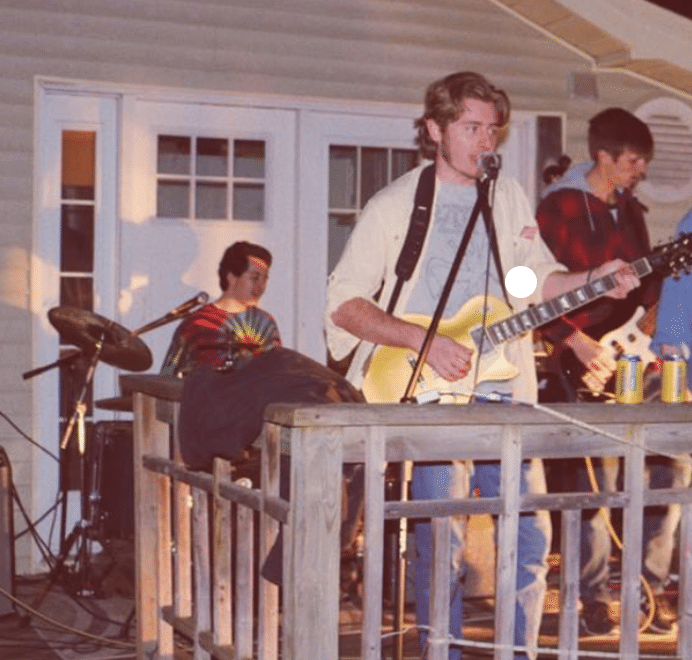 By: Henry Standage | April 7, 2022
With the release of his new album, indie rock artist and Western sociology student Connor Tanton is finally going solo.
As he headed into his last year of academia, Tanton's former bandmates (and housemates) had already graduated, leaving his music career at a crossroads. With no published solo material and little social media presence, the fifth-year Western sociology student felt his dreams were slipping away.
However, an October gig at a friend's birthday party put them back on track.
"I played a few songs I'd been working on in my room, and when I got off stage I was getting showered with compliments and people asking me where they could hear the songs," Tanton said Wednesday.
The Duncan, B.C. native got to work the next day. Before the end of the year, he released two singles: 'Sleep Easy' and 'Babel.' They garnered over 7,000 combined listens within a month.
He says his next move was obvious: completing a finished body of work.
Songs 'an honest reflection'
"I would do schoolwork from 8 a.m. to 12 p.m. every day, and then spend the rest of my day writing, producing and trying to put together a collection of songs that felt like an honest reflection of this point in my life," Tanton said.
On January 29, he released his debut solo project Watcha Think of Me. Within 24 hours all four songs on the record had surpassed 1000 streams.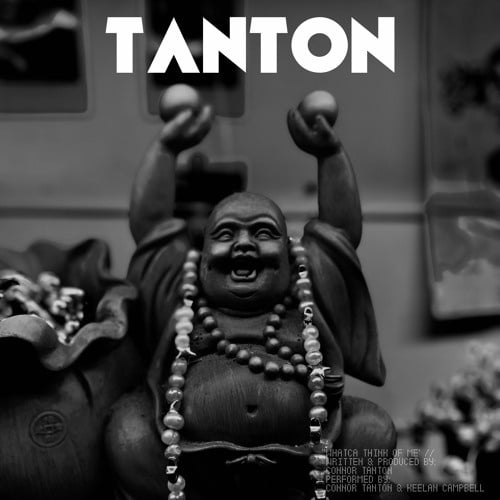 "The coolest thing about seeing all the songs get attention is that while there are two songs that are meant to be catchy and accessible, the other two are just instrumentals. Listeners being willing to let me take them on a ride is super exciting." Tanton said.
During undergrad, Tanton lived with three other musicians on Wharncliffe Road. They formed a band paying homage to the street they lived on, called Fair Wharning.
"Although we were technically a 'band,' Connor was composing all our arrangements and directing us musically. We were his puppets —- in a good way," said former drummer Ben Landis over Zoom Thursday. While the drummer misses playing music with Tanton, he said he doesn't miss the constant sounds of electric guitar riffs.
"I'm really enjoying seeing it from afar," Landis added with a laugh.
Now between projects, Tanton has begun posting daily reels to TikTok, YouTube and Instagram.
"It's crucial I keep giving my established fans content and letting the algorithms on social media bring me new ones," said Tanton.
The reels usually consist of Tanton covering famous songs by his musical inspirations, including The Strokes, Mac Demarco and Billy Joel. He saidys he hopes the covers let new fans know what kind of music they can expect him to emulate.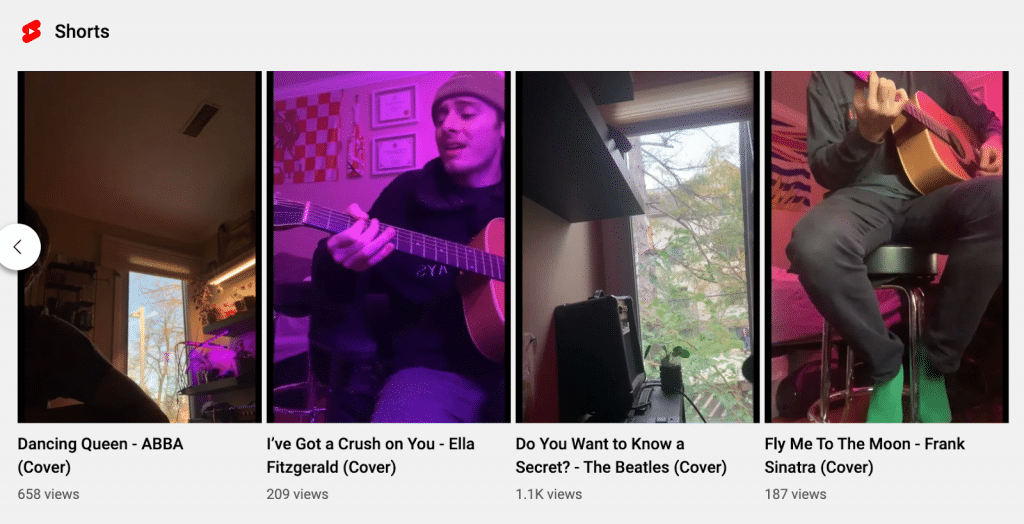 Tanton quickly discovered that reels were an effective marketing tool for his career.
"I can't wait to challenge myself artistically and creatively with the new project, and knowing that there are people interested in listening means the world to me," he said.
You can stream Watcha Think of Me EP at: https://open.spotify.com/album/7HtXIRK4klDx2IcvDJfifI?si=5kL0c3W3T0u9OuCxLIyvIg