By Leah Williams, Western Journalism Studio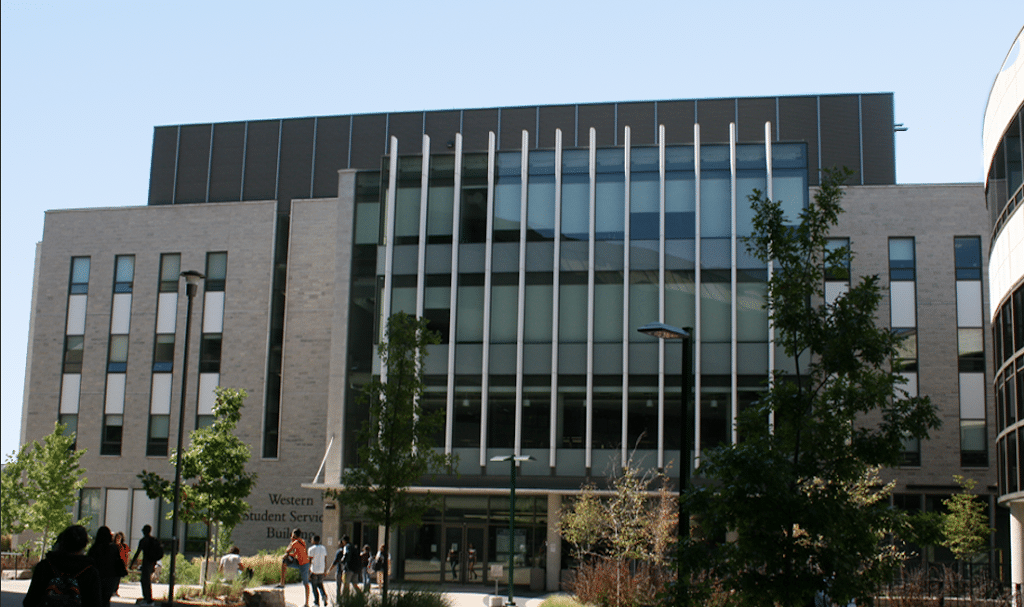 The Canadian government's decision to extend the tuition freeze into the 2022-2023 school year may appear to be a positive move, but it comes at a cost.
Some students at Western University are in support of the extension but said it should be applied to international students as well as the domestic. 
First-year Arts and Humanities student, Sophia Becker, is benefited by the extension because she pays her tuition on her own. "It will affect me with the interest on my loans especially," she said. "However, I think my international peers deserve the same aid."
Ali Ahmad Khan, a domestic second-year social science student adds to the conversation, expressing that he's unsure about whether the international students need the aid. "Many of my friends are international and I know they come from wealthy backgrounds, but I do feel that the international fees are too high," Khan said.
At the risk of burning bridges between the University and the government, one faculty member shared they wish to remain nameless when providing their take.
The individual explained that the government is not subsidising the tuition freeze which leaves the financial burden on the University. While the institution's budget anticipated an extension, they cannot afford to continue it indefinitely.
After speaking with multiple students on campus, none of them knew that the province cancelled a free tuition program for low-income students in 2019 when the cut and freeze was introduced.
Ricardo De Sousa, president of the Fanshawe student union, explained that the freeze is not robust enough to make a meaningful impact for students that are on the cusp of affording school. It is just meant to offer some relief.
Kendall Sturgeon, who is a library assistant in the Film and Media Studies library, says the way the cut and freeze operates is "garbage."
"It's a bandaid. The aid does not go far enough to support low-income students. The government should be picking up the tab and it should be reduced even more," Sturgeon said.
Though the extended tuition freeze seems like something for students to celebrate, questions remain for how universities across Ontario will be able to support this extension while providing ample support to students who need it.