Denice Pepe | March 23, 2022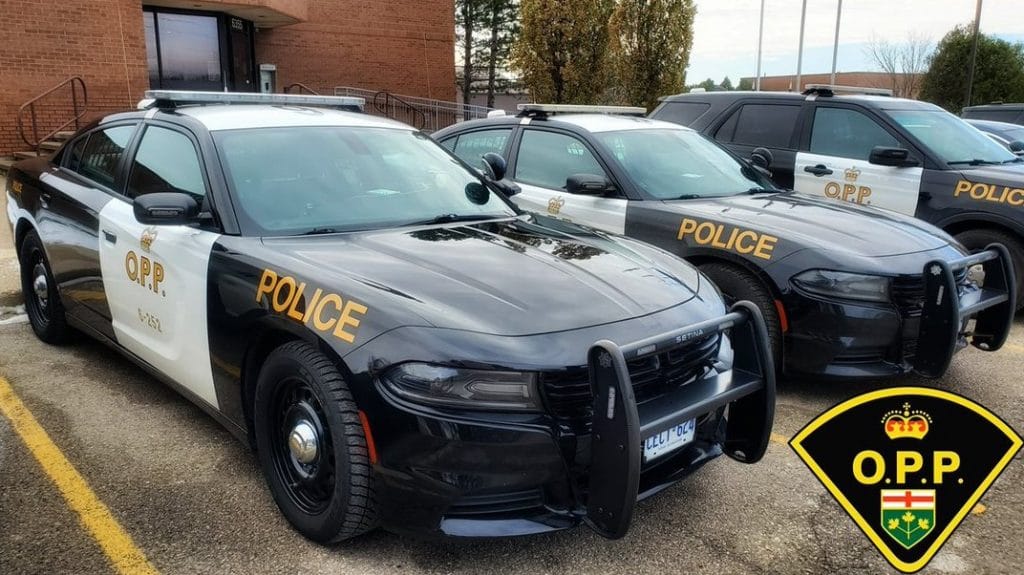 Road collisions were up eight per cent in 2021 over the previous year, marking a 10-year high in speed-related road deaths, according to the Ontario Provincial Police (OPP).
Police say that speed was the number one cause of crashes that killed 81 people.
OPP officers responded to more than 60,000 crashes, 315 of which included deaths.
"It's the kind of finding that no one wants to see from a public safety perspective," says Derek Rogers, spokesperson for the OPP West Region. "A 10-year high with speed-related deaths is nothing to be proud of."
Distracted-driving related deaths were up 29 per cent, while drug-and-alcohol related traffic deaths dropped by nearly half.
"These are tragic events that can be avoided through changes in driver behaviour," Rogers says. "By doing a few simple things, like wearing a seatbelt, calling a cab if you're impaired and respecting posted speed limits, you can help make the roads safer for all."