Henry Standage | March 22, 2022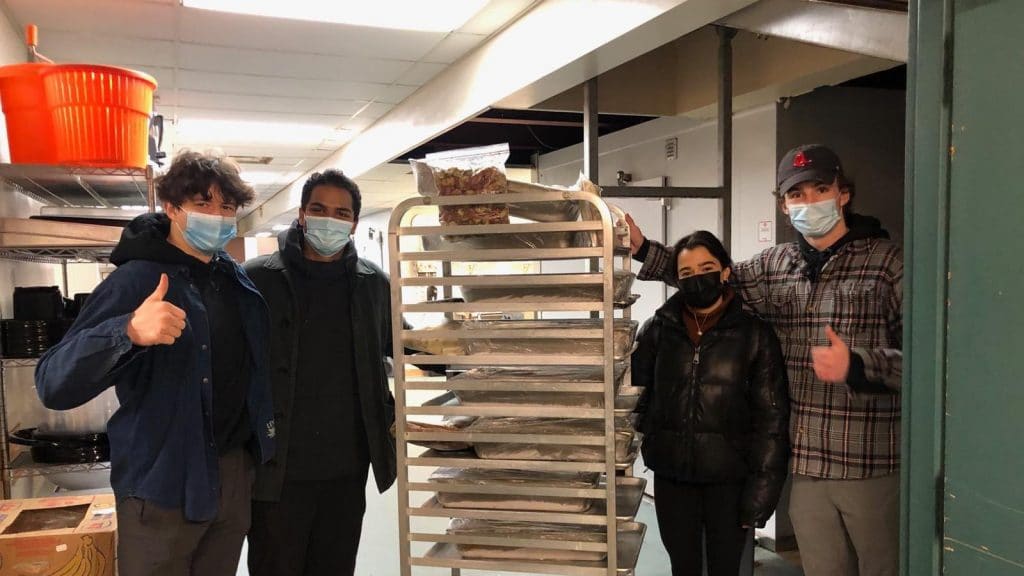 Two Western University students have teamed up with Huron University College to give away over 1000 free meals to London's impoverished by eliminating food waste at first-year dining halls.
Liam McCullagh and Nathan Hostetler, two friends in their third-year of health sciences, co-founded the Western chapter of MealCare while studying for their medical college admission test this summer.
"We weren't working and we had heard of MealCare at other schools, and we felt like the initiative could work at Western," said McCullagh.
MealCare allows students to run a business dedicated to reducing food waste and food insecurity in their community. At Western, the food goes downtown to Ark Aid Mission, a non-profit that serves free meals to London's homeless population.
However, despite McCullagh and Hostetler's good intentions, the duo initially faced rejection.
"We did a whole presentation for Western's main campus dining hall directors and they declined to participate," said McCullagh.
That's when they decided to turn to Western's affiliate colleges.
An email that was sent to Huron University College's dining hall director, Carrie Mitchell, was immediately responded to, and suddenly, MealCare took-off.
"Partnering with them allowed us to give away food we couldn't re-use for the greater good," said Mitchell during breakfast at Huron today, adding that she's excited to continue partnering with MealCare for the foreseeable future.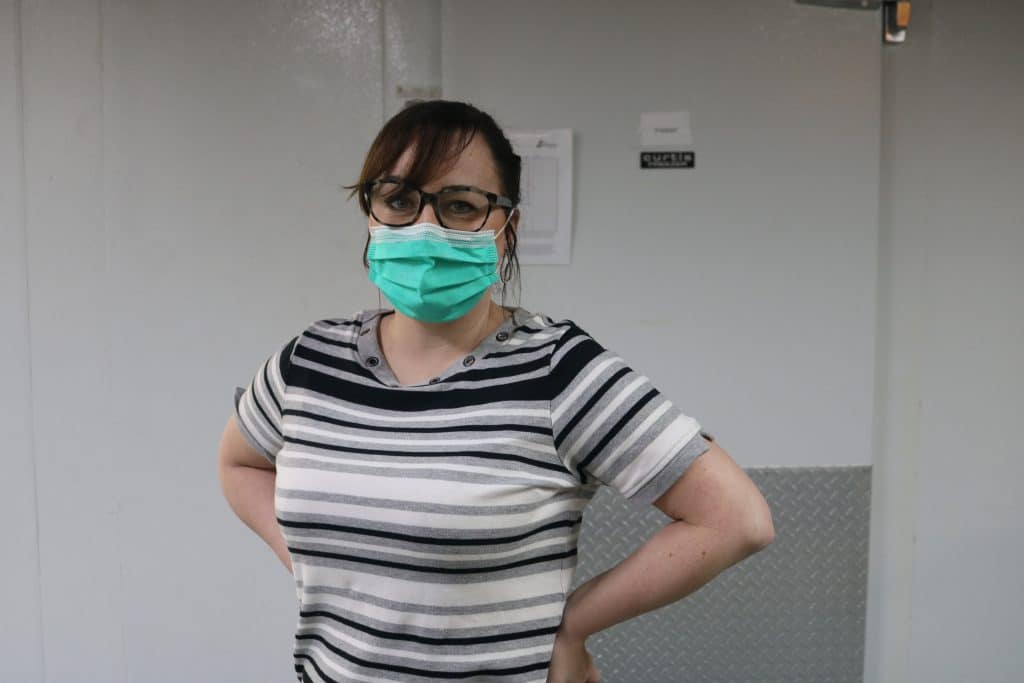 McCullagh and his team pick up roughly 50 kilograms of food every Friday.
After collecting from Huron for the first time on Jan. 4, MealCare has now donated over 1240 pounds of food.
"Ark Aid told us that a lot of the food they receive is very plain, like bagels from Tim Hortons, so being able to show up with large quantities of ready-made pasta, meats and vegetables, has been super helpful for them," said McCullagh.
Western is MealCare's eighth university chapter in Canada. McCullagh wants to urge interested students to join the team.
"When you go to Western you live in a bubble, and when you leave it, you realize that London could need some help and support from us," he said. "Taking an hour or two every week to help someone feels really good."
Interested students can sign up to volunteer for social media promotion, food delivery or helping MealCare events here.