Denice Pepe | March 22, 2022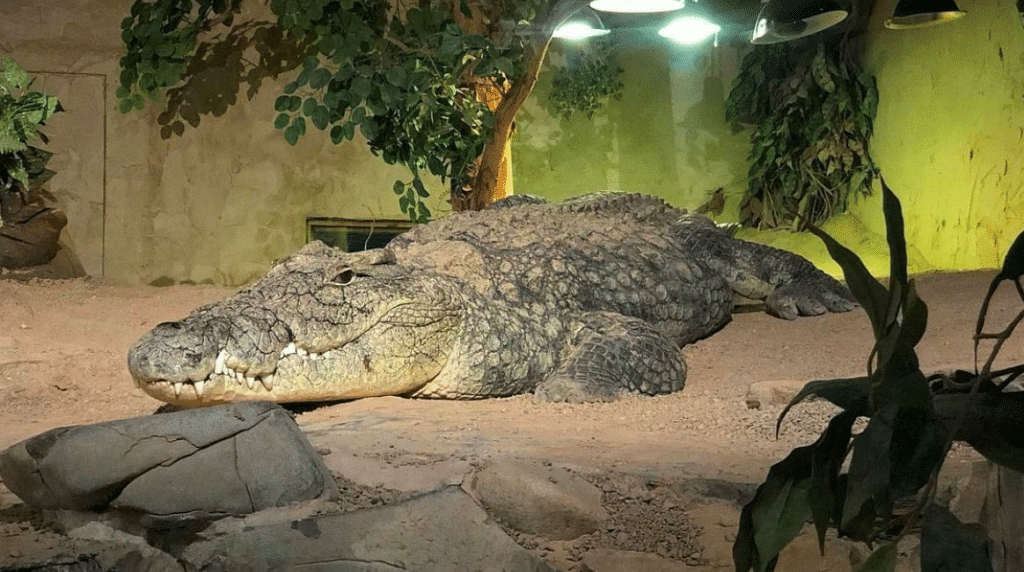 London City Council voted against Reptilia Zoo's request for a business licence in 2018; now it's set to open its doors in May.

Animal activists and City Hall's Animal Welfare Committee are calling for city officials to reach out to the owner of Reptilia – a reptile zoo that plans to open its 25,000 square foot space in Westmount Mall – to advise them not to bring banned animals to the city.
The plea comes after City Council's decision to ban private zoos and the captivity of exotic animals within the city limits back in 2011.
The bylaw stipulates that private zoos showcasing exotic animals, including venomous snakes and crocodiles, are banned from city limits.
Mayor Ed Holder said the company is moving forward with its plans after they obtained a license from the province instead.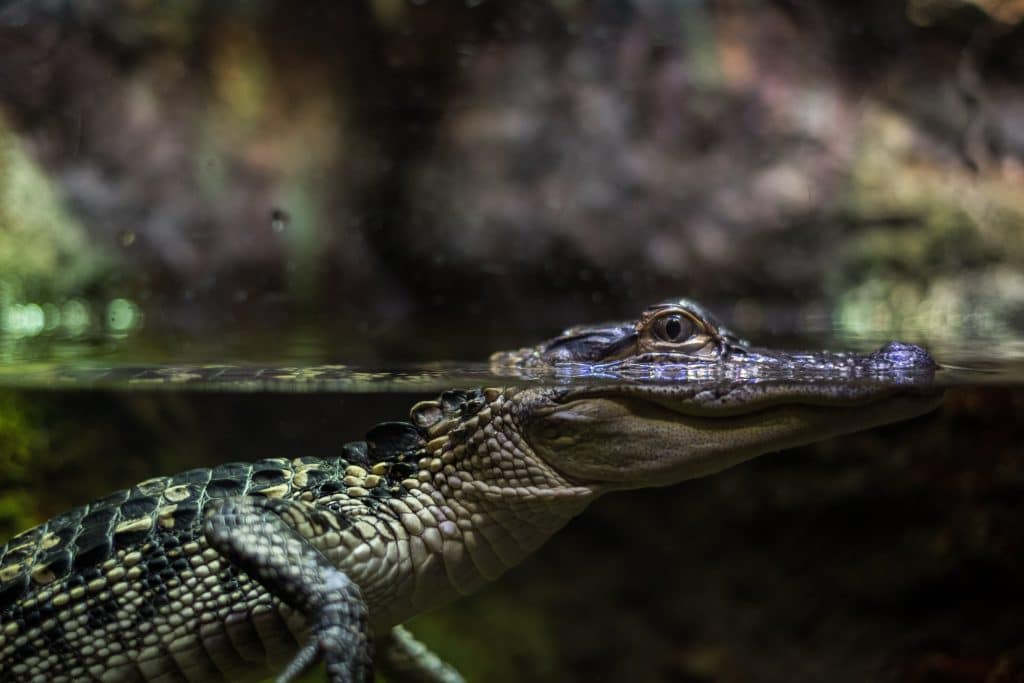 "It's not zoning's responsibility or ability to deny a building permit when one is requested," said Holder, at a press conference. "If they got the licensing, which is the requirement, then they can proceed." 
But Reptilia got a provincial permit, " which means they still have to abide by local guidelines," said Julie Goodyer, Campaign Director for ZooCheck.
"The city banned zoos and exotic animals in 2011 for a reason," said Goodyer. "Have they not learned from the incident?" she said, referring to a tiger that escaped a roadside zoo in London in 2011.
Reptilia will only be allowed to care for species that are native to Ontario, such as the garter snake, as per the Ontario Ministry of Fish and Wildlife Conservations Act.
Should Reptilia opt to showcase their infamous black mambas and crocodilians, they're at risk for getting their business license revoked.
"This situation is concerning," said Goodyer. "If we allow this, it sets a precedent for other zoos and other mobile animal programs."
"I am confident that London councillors will do the right thing and stand up for the welfare of the public and the animals alike," she said.
Reptilia has also began to petition the city of St. Catharines to open a zoo in a local mall.
When Western Journalism Studio reached out to Reptilia's President, Brian Child, he was not able to comment on the matter.
Reptilia operates zoos in Vaughan and Whitby. Its website states it has more than 250 species of reptiles, amphibians and arachnids from around the world.
The animal welfare advisory committee and ZooCheck opposes Reptilia setting up in London with exotic animals, saying it's concerned for the wellbeing of the creatures and public safety.