Cristina Pietrantonio | March 22, 2022
An Ontario Liberal Party candidate said the party is keeping an "open mind" when asked about working with New Democrats in the upcoming election.
Following the federal government agreement, London North Centre candidate Kate Graham said there "may be real opportunity for some historic cooperation at the provincial level too."
Today's supply and confidence agreement between the federal Liberals and NDP comes 71 days before June's provincial election.
"I think what we see happening federally will create more of an appetite among voters to elect representatives and leaders who have an openness to working together," said Graham.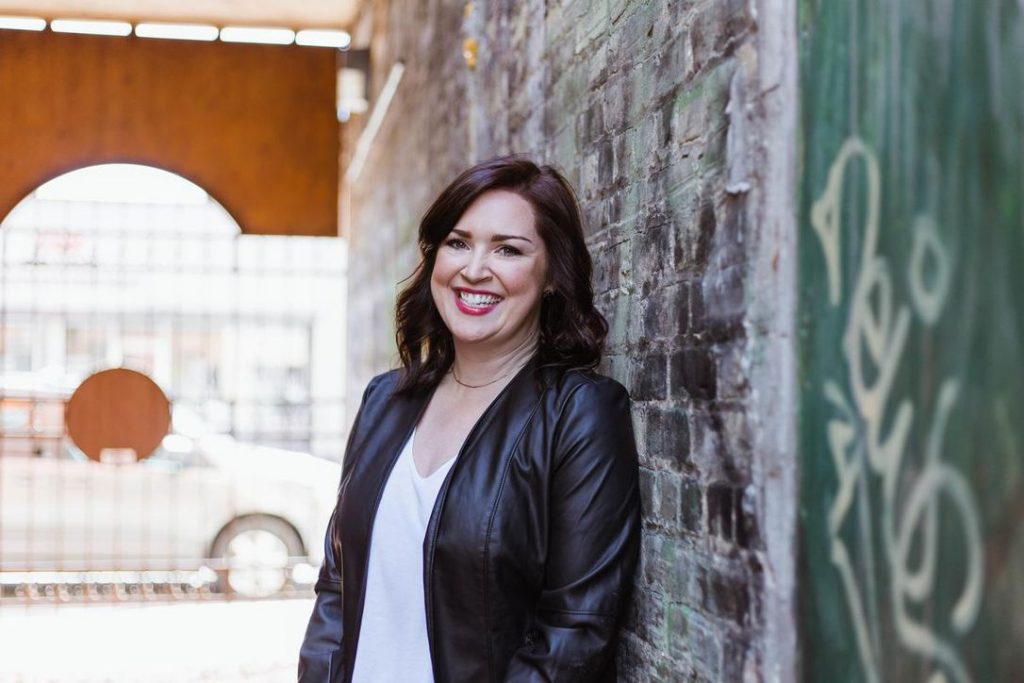 Graham said Ontario Liberal Party Leader Steven Del Duca has been "intentionally trying to reach out across party lines" on many issues including health care, child care and climate change.
"Sometimes the parties are very aligned, other times less so," she said.
"As we head into an election, it's an interesting time," said Graham. "I'm feeling really optimistic."
The federal agreement will launch the NDP's proposed dental program — one that the Liberals initially voted against.
"I'm feeling grateful for the leadership within both parties on being able to find common ground and move us forward in areas that Canadians are looking for," said Graham.
But, some other politicians are raising concerns.
"I don't think Canadians can handle much more of Justin Trudeau's leadership. I think Jagmeet Singh just split his own vote," said London PPC candidate Mike McMullen on Twitter.
Rising above the tension between opposing parties is difficult to do, said Graham.
"I think that's what we're seeing emerge at the federal level," she said. "There's a healthy tension, but also a real shared desire to work together."