Michelle Both, Western Journalism Studio
Feb 4, 2022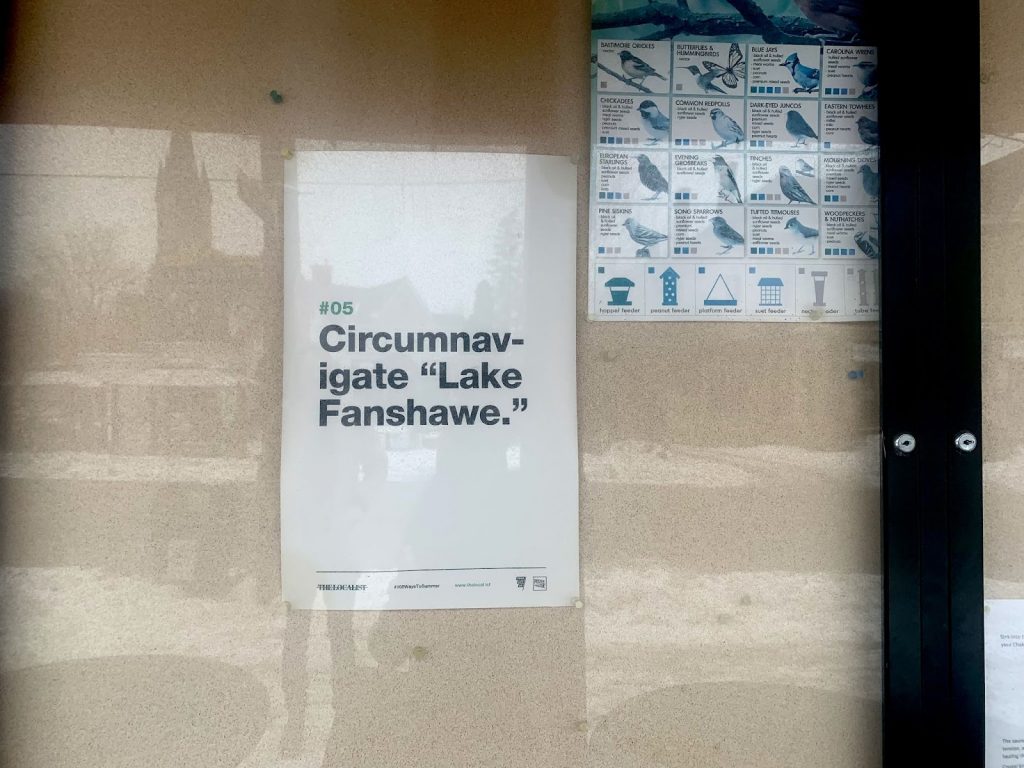 The duo behind The Localist have created a poster campaign highlighting 100 ways to enjoy the city throughout the pandemic. One hundred posters were hung around the city on telephone poles, bulletin boards and bus stops in the summer of 2020.

Some posters can still be found around the city. In Wortley Village, a "Circumnavigate Lake Fanshawe" poster hangs outside Turkey's Hardware on an enclosed bulletin board. Next door at Sidetrack cafe, a white poster reads "Get Sidetracked" in bold black font next to items for sale.
"We are just trying to get people outside and enjoy the city in ways that are still safe and doable," said James Kingsley, 43, who curates the weekly London-themed newsletter, The Localist with Kendra Perera.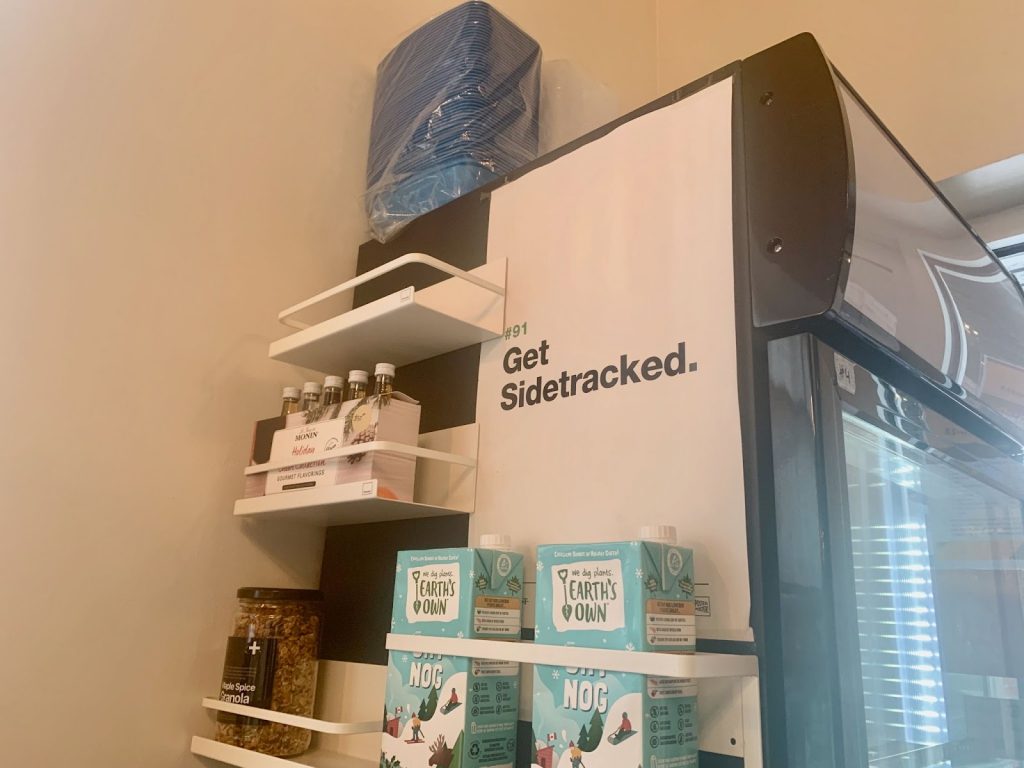 While the list was created with pandemic summers in mind, many activities are adaptable to all seasons.

Kingsley, his wife Hilary and their two-year-old son are still working through the list, he said.
They took a winter hike by Lake Fanshawe with their dog, he said. The lake offers 20 kilometres of hiking and biking trails in London's northeast.
The Coves, a protected area just southwest of downtown known for its ponds, attracted new explorers after the list went up, said Kingsley, who checked it out with his own family. "A lot of people said they love it," he said.
"So many times it's hard to find something to do and it was fun to have lots of great go-to ideas," said Hilary Kingsley. She said she has also tried making a waterpark in their backyard, walking the Thames Valley Parkway and sampling some food trucks.
The idea for the list was inspired by a 2010 poster project called "100 ways to improve London, Canada" organized by one of The Localists' founding editors, Kevin Van Lierop. Ideas were crowdsourced from Twitter and posted around the city.
Kingsley already has ideas for future projects, he said. For now, he's continuing to curate weekly lists of local people, places, and quirky things in London through The Localist newsletter.

Conveniently, this story checks number 79 off the list: Make something.