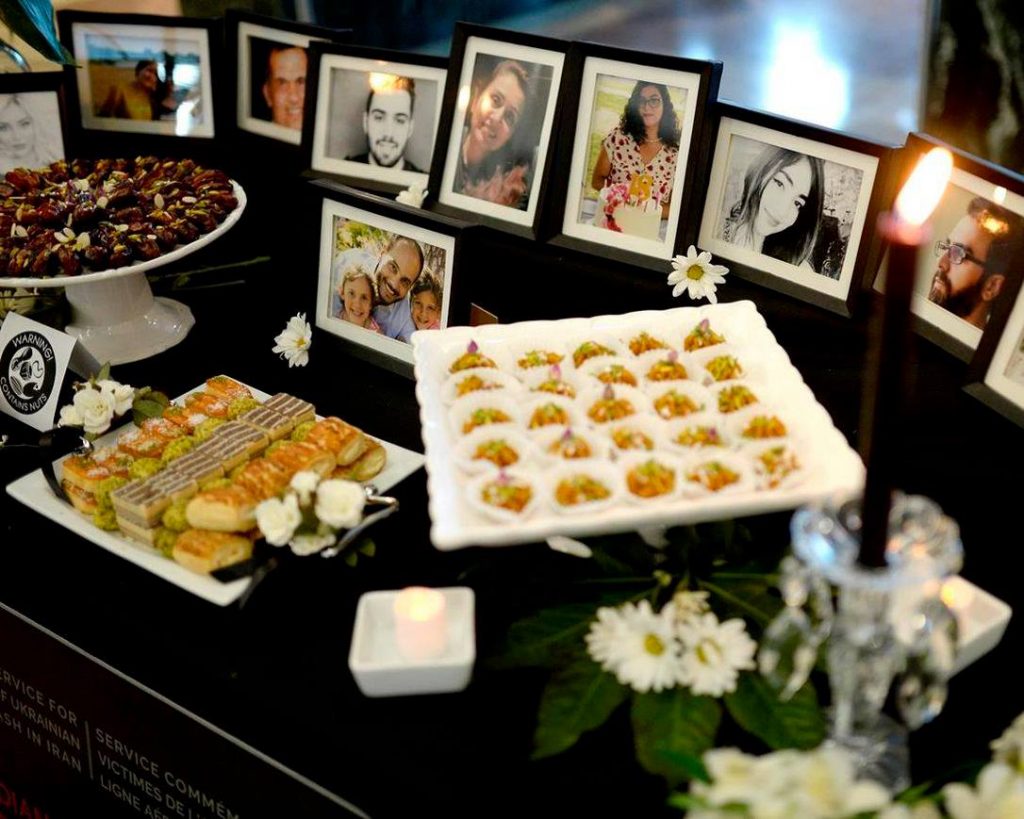 By Darya Eshaghi
Iran's final report on the crash of Ukraine International Flight 752 has been released. Four Western University students were killed in the crash: Sajedeh Saraeian, Milad Nahavandi, Hadis Hayatdavoudi and Ghazal Nourian.
The country's civil aviation body blamed an error by an air defense operator for causing the crash.
The plane was shot down by Iran's Revolutionary Guard on January 8, 2020. All 176 passengers and crew onboard were killed.
More to come.