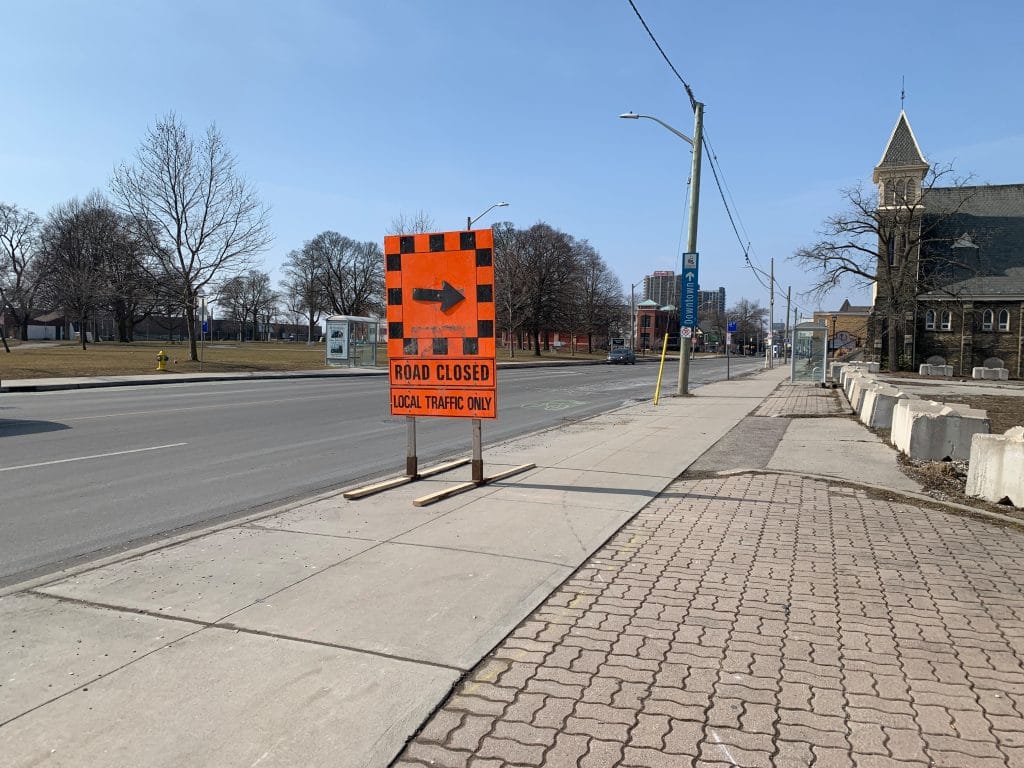 By Jason Lo
Construction season began this week in the Old East Village with the closure of Dundas St. between Adelaide St. and English St.
This is the second phase of a construction project that began last year, shutting down another portion of Dundas St. between English and Ontario St.
The project aims to first improve underground infrastructure like sewers, then improve surface infrastructure like parking spaces and bike lanes.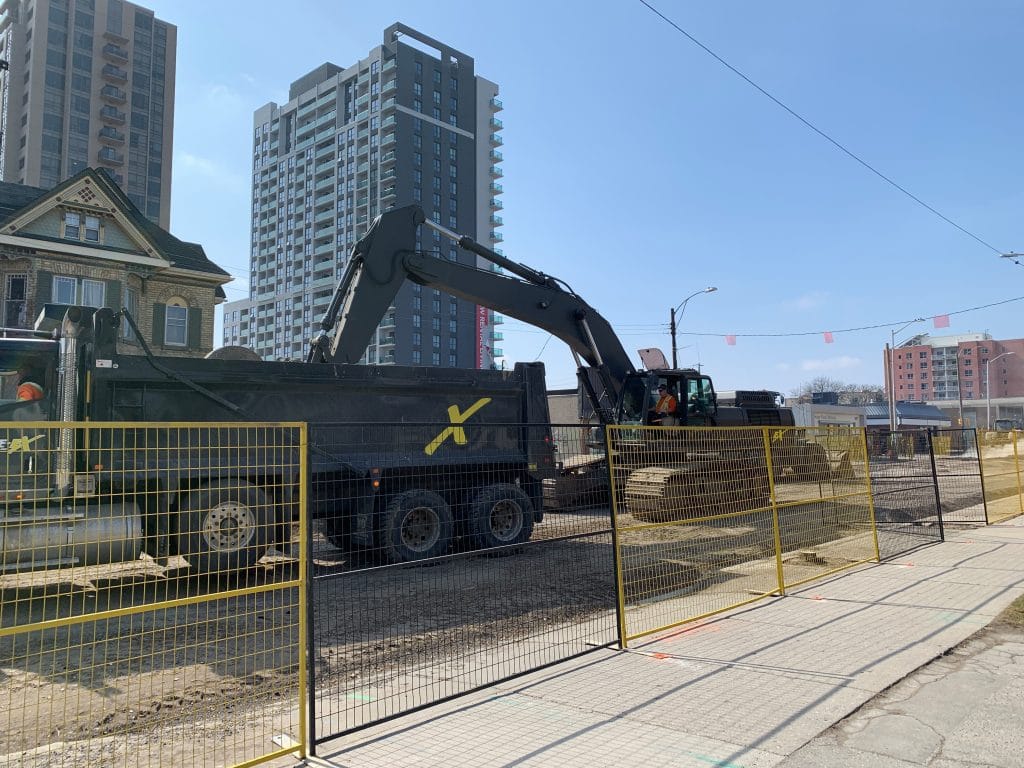 Dundas Street is blocked to traffic between English St. and Adelaide St. Cars approaching along Dundas will be forced to turn onto English or Adelaide instead. Pedestrians will still be able to use the sidewalks and visit businesses. 
Many Dundas business owners are frustrated, said one shop owner, who spoke only on the condition that Western Journalism Studio not name him.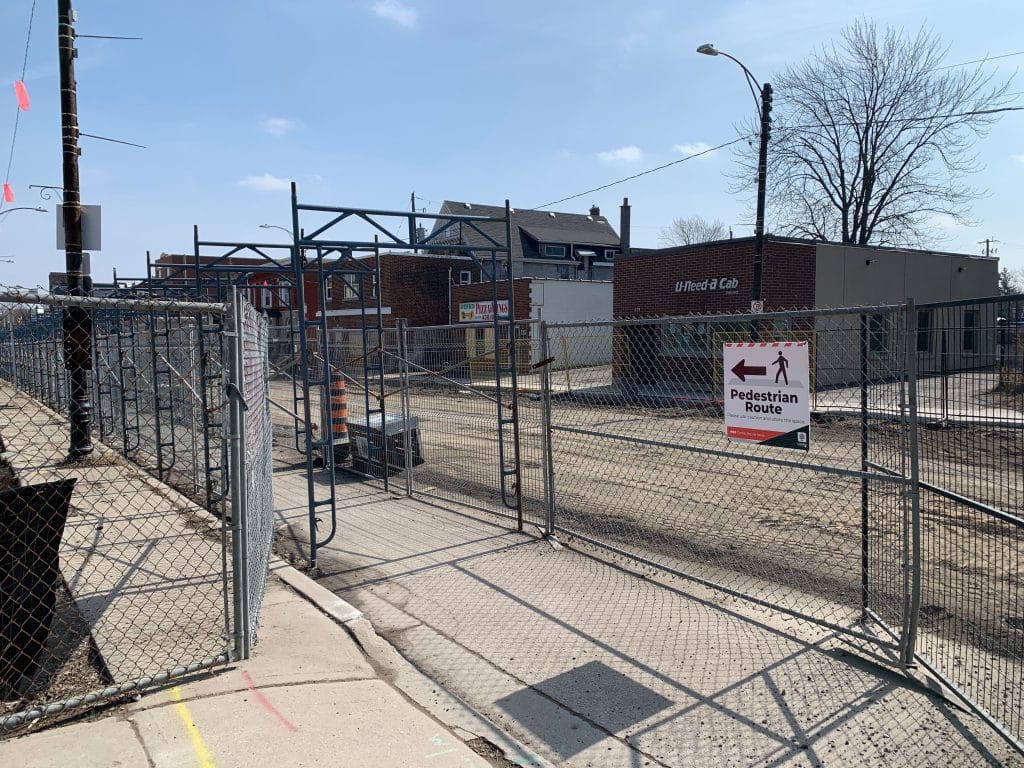 Jeff Shaughnessy is the construction manager from the City of London for this project. He hears the frustration from local businesses.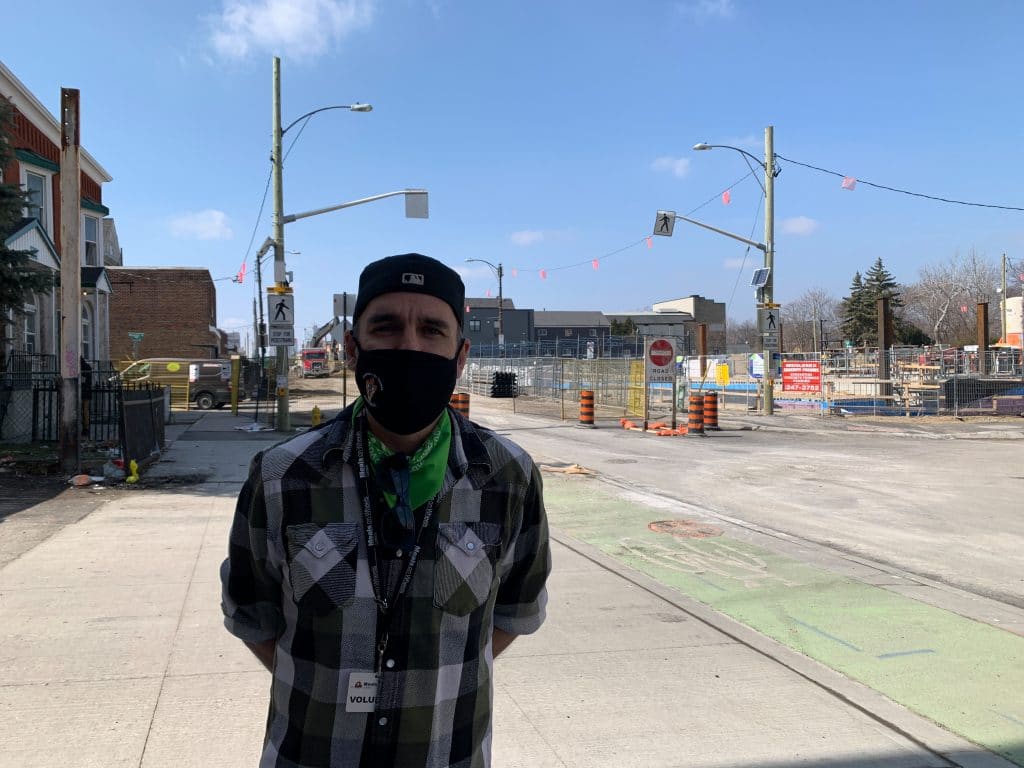 His job is to reach out, listen, get answers, and solve problems.
"I deal with the little issues that pop up that don't seem like a big deal," Shaughnessy said. "But they're a really big deal for the businesses here on Dundas."