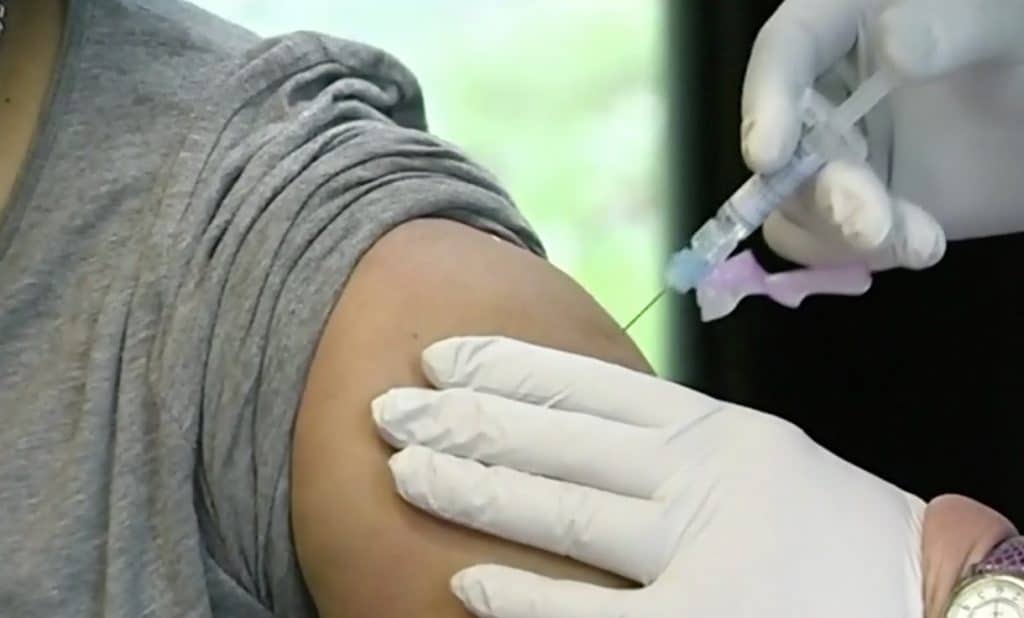 By Alessia Passafiume
On Monday morning, eligible seniors across Ontario faced long wait-times and technical issues when scheduling their vaccination appointments using the province's new COVID-19 vaccine online booking portal.
Seniors 80 and older booking their appointments through the portal received an error code saying their "form has been tampered with" after filling out their date of birth and postal code. Another error message said there were no appointments available, as the booking system had not finished inputting the data provided by local health units.
That's not the case in London, however. Two weeks after seniors in this city faced similar obstacles when trying to book vaccinations online through the Middlesex-London Health Unit's COVID-19 booking portal, the process appeared to be going smoothly on Tuesday.
The initial challenges have been sorted out, says Dan Flaherty, the Manager of Communications for the MLHU.
"We had 200,000 phone calls in the first 90 minutes [the portal] went live, and the phone system crashed. We adjusted things the following day, and within a couple of days we were able to book more than 11,000 appointments," says Flaherty. The number of scheduled appointments in the London area for the COVID-19 vaccine is now around 12,000.
As the phone system crashed during the launch of the MLHU vaccine booking system, many seniors without internet access were unable to schedule their appointments. "We know it was challenging for many [seniors], but on the third day [of bookings], we set aside a significant portion of the appointments to the telephone system to make sure those who do not have internet access were able to get through," says Flaherty.
Premier Doug Ford said any "bumps in the road, or wrinkles in the system" would be taken care of immediately (Global News).
Despite the technical difficulties, around 100,000 eligible seniors in Ontario were able to book their vaccination appointments.
With the rise of cases in London linked to student parties, efficiently vaccinating London's most vulnerable residents is of high importance.
If you are over 80 or eligible to book a vaccine in Ontario, visit www.ontario.ca/bookvaccine or call 1-888-999-6588.
If you reside in Middlesex-London, visit https://covidvaccinelm.ca or call 226-289-3560.