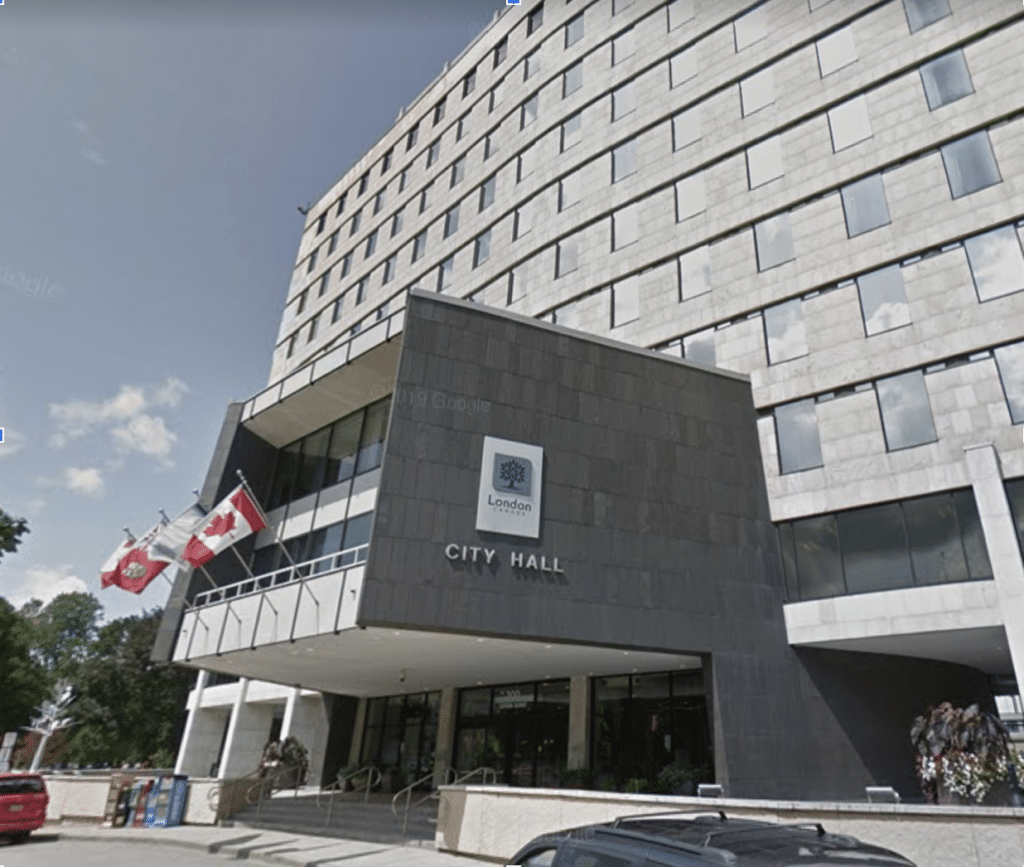 By Kelly Wang
London city council's Civic Works Committee has voted to grant zero exemptions for any street that's set to get a new sidewalk this summer, but the debate didn't stop there.
In the midst of Monday's meeting, where 31 delegates gave their points-of-view, a new debate was formed that questioned just how accessible sidewalks truly are.
Susan Mahipaul lives on St. Anthony Road, which is one of 11 streets on the city's sidewalk installation list.
Mahipaul, who uses a wheelchair, says many people in her neighbourhood with disabilities are feeling disappointed the committee refused to grant any exemptions.
"We're shocked as to why something like this is necessary," she said. "[We] found it interesting that the city thought having sidewalks would make the neighbourhood more safe and accessible [when] we all find it very inclusive already."
The homeowner also pointed out that sidewalks may cause more trouble for those with a disability.
"Because of the roughness of the sidewalk, when you have mobility devices [like] a wheelchair or even a walker, you feel that texture… When you roll on something, every bump is something that gets transferred," Mahipaul explained.
She continued, "I have friends who have stopped sometimes [on a] sidewalk because a bump will set off such a significant spasm that they have to stop and wait for their body to [recover]."
Mahipaul cited snowy and icy conditions as another hazard that comes with sidewalks.
On the other side of the debate, accessibility advocates argue that every person with a disability requires different needs.
Dr. Jeff Preston, an assistant professor in disability studies at Western University, says although sidewalks are not important to some, they're vital for others.
"[The debate] misses the reality that disabilities [and] people's needs are extremely complex," he said. "Simply because one person doesn't need an accommodation doesn't mean that [it] is invalid."
"Suddenly these types of debates become, 'you're destroying my community.' [It] should be about, 'you're enhancing the world in which we live,'" Preston continued.
Jay Menard, the chair of London city hall's Accessibility Advisory Committee, was also concerned that sidewalks would be given a no-go.
"It's challenging to stand-up to a community that is clearly aligned against you," said Menard, pointing out that those with disabilities who spoke at Monday's meeting only represent a small percentage of the disabled population.
"It's wonderful that [some] people can push their wheelchairs down the street, but accessibility is also for people with visual impairments [and] young families pushing their kids on a stroller."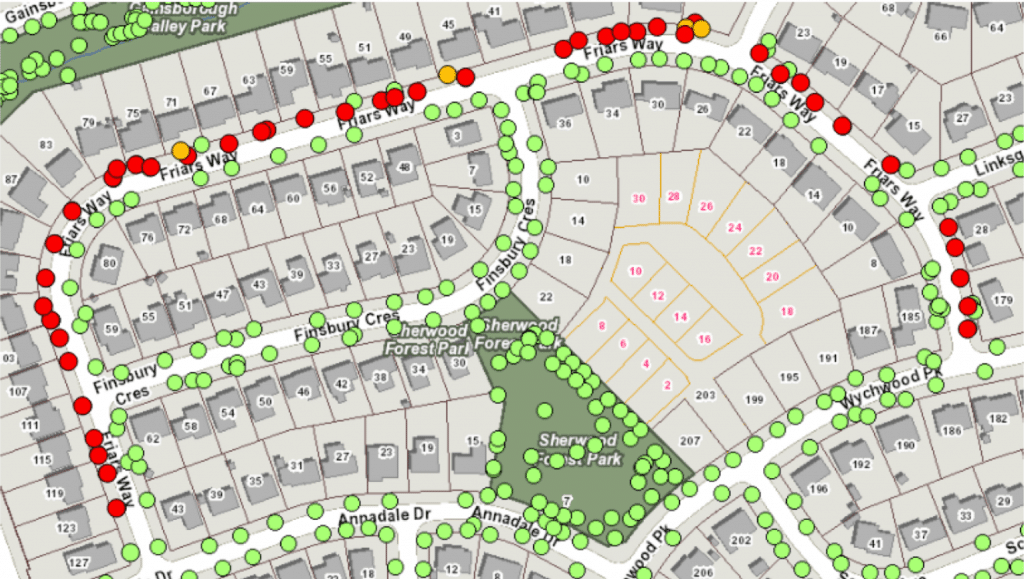 Speaking at the meeting, many homeowners also brought up the issue of tree removal that comes with installing new sidewalks.
Streets such as Friars Way would lose 45 of its 107 trees.
"Would London even be known as the Forest City if all these trees are getting cut?" asked one resident of Friars Way.
"This is an unnecessary loss of trees that are integral to the charm and beauty of our landscape," added a resident of Bartlett Crescent, another street that's set to get a sidewalk this summer.
The Civic Works Committee voted 1-4 to not allow exemptions for any street. 
Councillor Paul Van Meerbergen was the only member of the committee that voted to grant exemptions for all streets.
Councillor Elizabeth Peloza also voted to grant an exemption for Bartlett Crescent only.
City council will make the final decision on March 23.
The following streets are part of the city's sideline installation project:
• Abbey Rise
• Elm Street
• Friars Way
• Imperial Road
• Paymaster Avenue
• St. Anthony Road
• Tarbart Terrace
• Bartlett Crescent
• Doncaster Avenue
• Doncaster Place