By Adriana Vicic—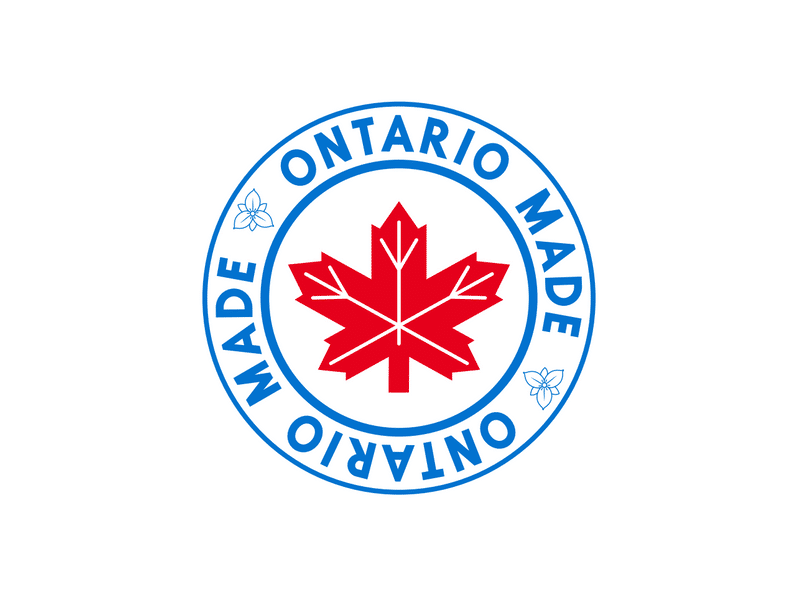 Ontario Premier Doug Ford announced the launch of a new province-wide program to help support Ontario businesses and manufacturers in his Friday afternoon address.
The "Ontario Made Program," supported by the Canadian Manufacturers and Exporters, aims to help Ontarians use their purchasing power to support homegrown manufacturers and businesses. The initiative will put an "Ontario Made" logo on locally made products, and there will also be a website launched to provide individuals with more information on how to support Ontario products.
"Our business owners—they stepped up to support us through this pandemic, and now it's time that we, as consumers, support them too, and I know, that if given the choice between two similar products, any of us would gladly support local and choose a product that's made right here in Ontario. But the key is giving consumers that choice, making sure that when you're walking down the aisle at the local grocery store or hardware store, you can clearly see which products are Ontario made," said Ford.
Ontario generates over $857 billion in annual GDP, which is 40 per cent of the entire Canadian economy. The manufacturing sector generates $300 billion and over 80 per cent of it is exported internationally.
The premier said these numbers reflect the importance of the campaign in helping create awareness for consumers and make identifying local products an easier task.
Marcel Scheele, a Western University student, grew up on his family's dairy farm in St. Mary's Ontario. He thinks this new program is a step in the right direction to support locally owned franchises.
"Especially during COVID-19, the last thing we need to be doing is supporting American businesses," said Scheele.
Scheele also said many Ontario farms, in comparison to the United States, have higher safety and quality standards. "When you're buying local, you're also getting better quality food," he said.
But not all Ontarians were pleased with the premier's announcement.
Marilyn Moore, owner of This Oak House in London, has been purchasing Ohio wood for her furniture store for the last 24 years. Though she's had the option to purchase Ontario hardwood, the quality just isn't the same, she said.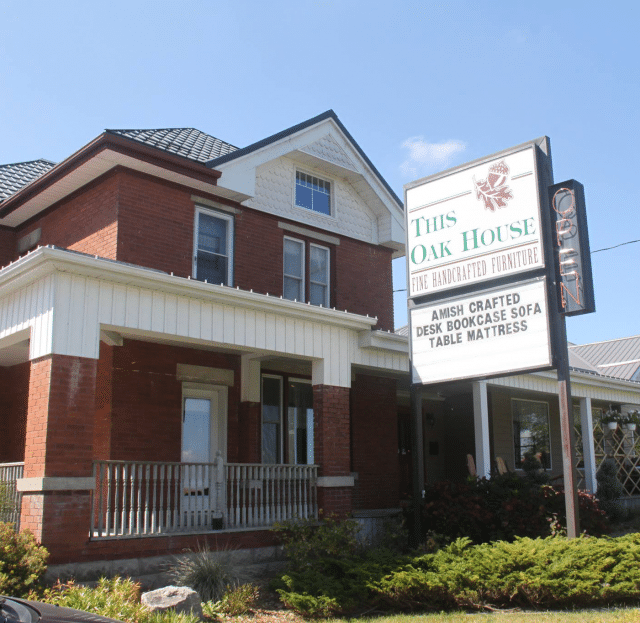 With the new campaign, she fears not being viewed as a local store and that she might lose business because of it.
"When you start putting stickers on stuff to make sure you're buying Ontario-made it hurts small businesses that have suppliers that aren't in Ontario," she said.
Moore says she wants Ontarians to remember that even if an entire product was not made in Ontario, it may still have important Ontario ties.
"The business that you're walking into is supporting Canadian families too," she said.