By Michelle Both, Western Journalism Studio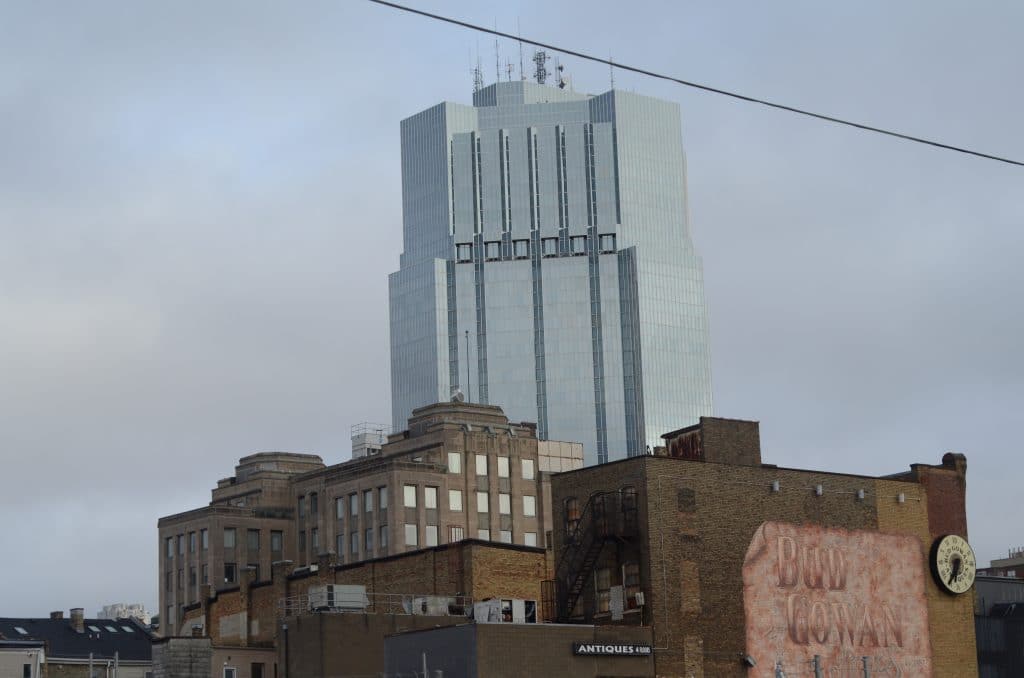 Results from a just-released survey suggest poverty numbers have been declining in Canada, but in London organizations are seeing a different reality.
Statistics Canada reported Wednesday in its 2020 Canadian Income Survey that the country's poverty rate declined from 10.3 per cent to 6.2 per cent between 2019 and 2020.
"The statistic doesn't reflect what we've seen in the community," said Nancy Needham, Executive Director for the London's South London Neighbourhood Resource Centre in London's White Oaks neighbourhood.
"There's a whole conversation around the poverty rate, which gives you a sense that fewer people are living in poverty, but what we're seeing is more people are struggling to sustain food and housing in particular."
In fact, the centre's food bank, which served around 100 people each month before the pandemic is now serving 2,000 a month, she said.
Food insecurity, housing instability, low wages
Needham said food insecurity, housing instability and low wages are factors impacting those living in poverty in London. While COVID-19 benefits like the Canada Emergency Response Benefit (CERB) offered temporary financial support, there are other issues still left unaddressed, she said.
"Did we increase minimum wage to living wage? Did we control rent so that it's affordable? And did we have a system that is opening up everything enough to employ people in those unskilled jobs?" she said.
A living wage in the London and Middlesex region is calculated at $16.55, according to the Ontario Living Wage Network. The provincial minimum wage was raised to $15 an hour in January 2022, leaving a $1.55 gap – a difference of around $300 a month.
Local poverty researcher Michael Courey said good wages and economic supports are a requirement for strong and healthy communities.
"The whole comparison into living wage or minimum wage needs to be really examined," said Courey, who works with Inclusive Economy London. "It's exposing that our labour market isn't keeping pace with what needs to happen for people to live their lives."
The 2020 Canadian Income Survey also revealed that income inequality was at its lowest in 45 years.
Pandemic financial supports from all three levels of government are credited for the decline, according to a statement from Employment and Social Development Canada.
'In and out of poverty'
Michael Kottelenberg, associate professor of economics at Huron University College, said benefits like CERB offered financial stability.

"People slide in and out of poverty depending on the circumstance," he said. "The fact that people maybe came out above the poverty line might be due to the stabilizing force." 
The question is whether more stabilizing initiatives need to be implemented today. 
Needham said individuals are still facing unstable incomes returning to work as pandemic restrictions loosen. Yet, she hasn't seen a shift in wages amidst rising inflation.
"We're still not out of it," Needham said.