Alexandra Laham, Western Journalism Studio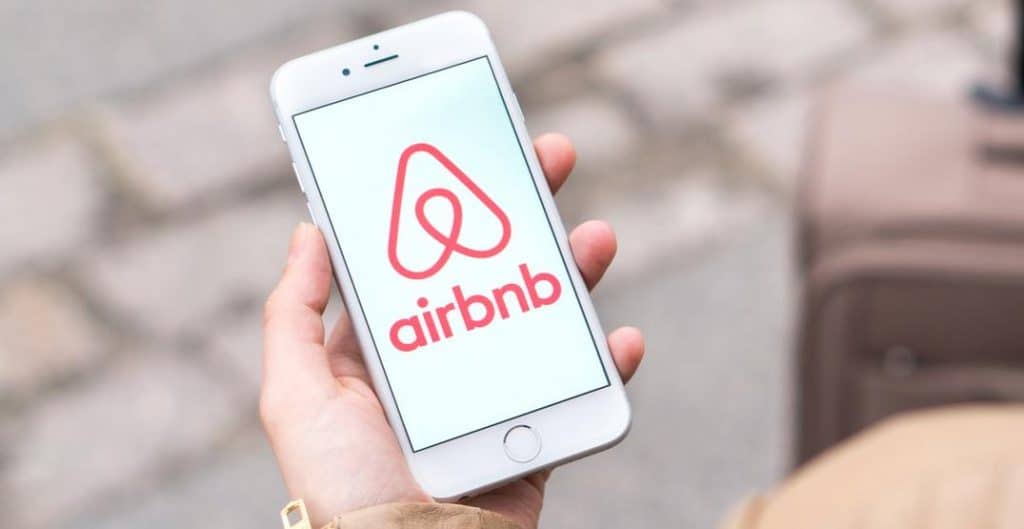 Property owners should be able to rent out their house for short-term rentals, said former Airbnb host, Dale Carruthers.
Carruthers' comments come as city councillors are about to debate whether to change the rules for short-term rentals at a committee meeting next week.
"You should be able to do what you want with a rental property, whether it's long-term rentals or short-term rentals," said Carruthers. "I don't think it's for the city to regulate that."
City politicians are in talks about a new bylaw that limits Airbnb to a principal residence, meaning you need to be the primary resident of the place you're renting out, according to a London Free Press story.
"I could see how they may want to regulate it through inspections and annual fee," said Carruthers. "But to say you can't use it as a short-term rental if it's not your primary residence, I don't personally agree with that."
The potential bylaw might get in the way of those who rent their house or basement to party hosts since renters would need to get licensed through city hall.
Carruthers rented out his duplex in old South using Airbnb for a couple of years to make some extra money, he said. "We were really selective in our bookings because it was our primary residence."
"If we got a good booking at the right rate we'd go on a little vacation or just go stay at one of our parents' places," he said. "I did that for a couple of years, and it worked really really well."
Carruthers said he rented it out for many large gatherings, like bachelorette parties and wedding rehearsals. He said he used to rent his place at least once a month for short-term rentals.
Short-term accommodations on Airbnb currently don't face the same rules and regulations as other overnight stays in London.
There are approximately 650 active short-term rentals offered in the city, with 90 per cent of listings on Airbnb, according to the London Free Press.
City councillors will be discussing the bylaw at the next community and protective services committee meeting on Tuesday.