Catherine Danko | March 3, 2022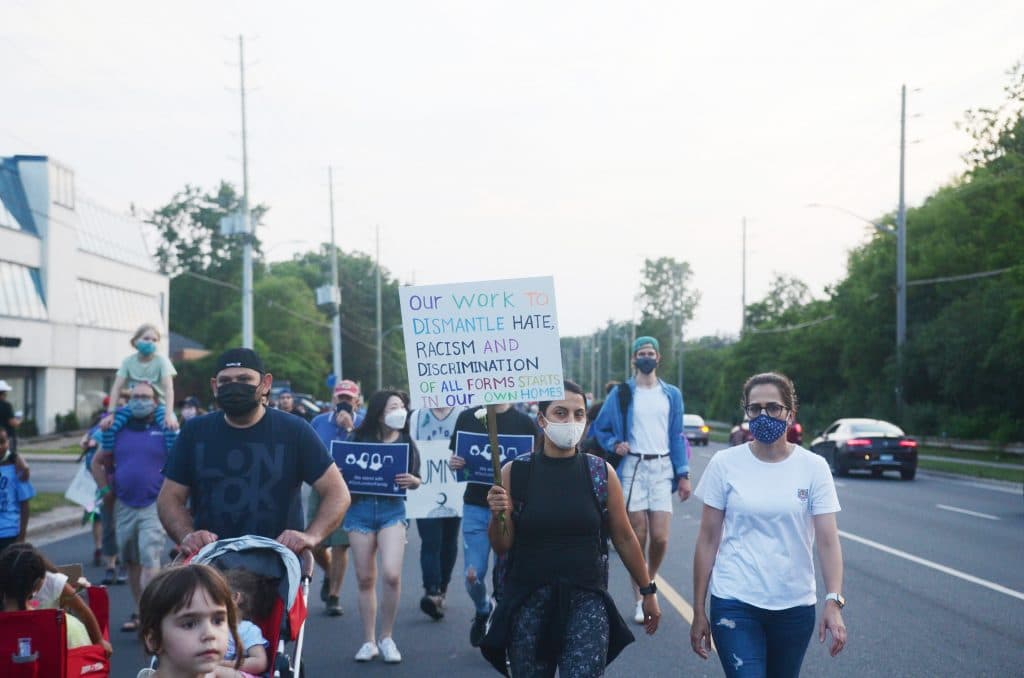 The London Muslim Mosque has increased security measures and its leaders say more education about equity and diversity is needed after reports of an attack on worshippers at a Mississauga mosque.
"We're telling our community members not to panic, but to be aware," outreach co-ordinator Ali D. Chahbar told Western Journalism Studio on Tuesday. "We have security onsite and are vigilant about the different Islamic centres, the Mosque being one of them."
On Saturday, Muslim worshippers at the Dar Al-Tawheed Islamic Centre in Mississauga were attacked by a man armed with a hatchet and bear spay, police said. People had minor injuries from the bear spray, said Peel Regional Police. The incident came amid news that hate crimes have been rising in Canada since the first year of the pandemic.
But while members of London's Muslim community, still reeling from a horrific attack last June that killed four members of a London Muslim family — Salman Afzaal, 46, his wife Madiha Salman, 44, their daughter Yumna Afzaal, 15, and Salman Afzaal's mother, Talat Afzaal, 74 — are frustrated, they will not be broken, said mosque leaders.
'They won't break us'
"There is definitely frustration and sadness that this has happened again, because these wounds are fresh," said Aarij Anwer, director of religious affairs.
But he stressed the Muslim community's strength and resiliency.
"These things are very troubling, but they won't break us."
In the days after the attack on the Afzaal family, about 10,000 people gathered outside the mosque in an emotional show of support for the Muslim community
Later the NDP and the National Council of Canadian Muslims (NCCM) partnered together to create an anti-Islamophobia bill called "Our London Family Act," but it did not pass this month.
Anwar said there isn't one specific thing that can be done to solve the rising number of hate crimes, but that anti-racism education can help.
"There is an ongoing need for education of equity, diversity and inclusion, and we support everybody who wants us to come and participate in the EDI workshops and other initiatives we support," he said.
Spike in hate crime
Hate crimes in Ontario have gone from 848 documented cases in 2019 to 1,164 in 2020 — the largest spike across all of Canada, according to new statistics.
Yanti Setiawati, program assistant at Western English Language Centre, said that an attack on anyone from the Muslim community is a direct reflection of discrimination and harassment.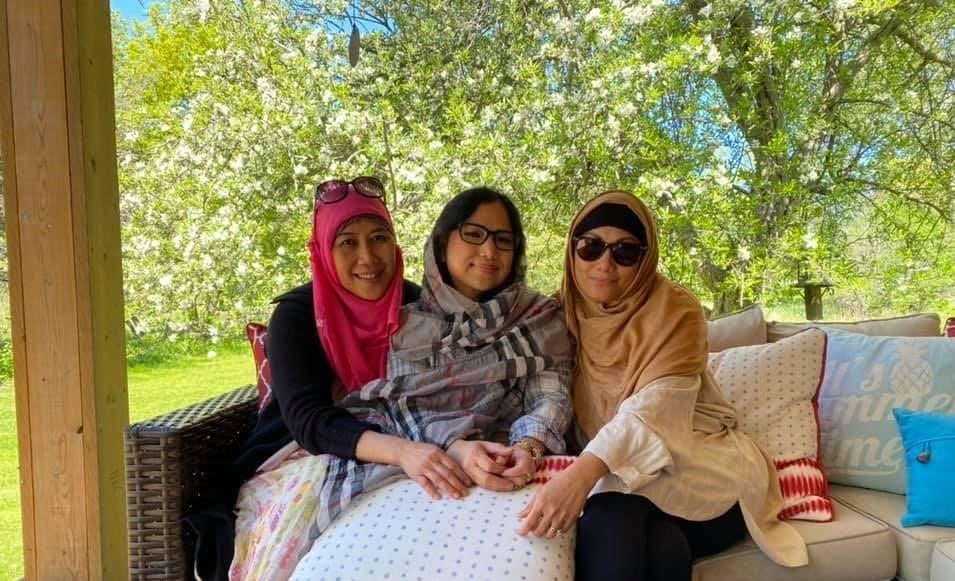 "It doesn't matter where it happens in the world… it could be in London, in China or in Syria, it's beyond my comprehension and I don't understand why people are so afraid of us," said Setiawati.
"We should invite people in our community to have a dialogue about Islam because we just want people to know what it is."