By Hayley Tubrett—
Known to some as the "mass eviction bill," Ontario's new legislation could leave renters scrambling to find a new place to live without much notice, housing activists say.
In March, the Government of Ontario suspended all residential evictions as part of the province's COVID-19 economic response strategy. But that suspension ends Aug. 1 when Bill 184: The Protecting Tenants and Strengthening Community Housing Act takes effect.
The problem is that while the province may end the state of emergency in August, many people will still be financially hurting, and not everyone who lost their job due to the pandemic will be back to work, advocates say.
"We know that many in our community lived month-to-month, prior to the pandemic," said Abe Oudshoorn, an assistant professor at Western University and blogger for Homeless Hub, a homelessness–focused research and resource platform.
The pandemic "has now pushed them over the edge and [many are] becoming behind on rent," he said.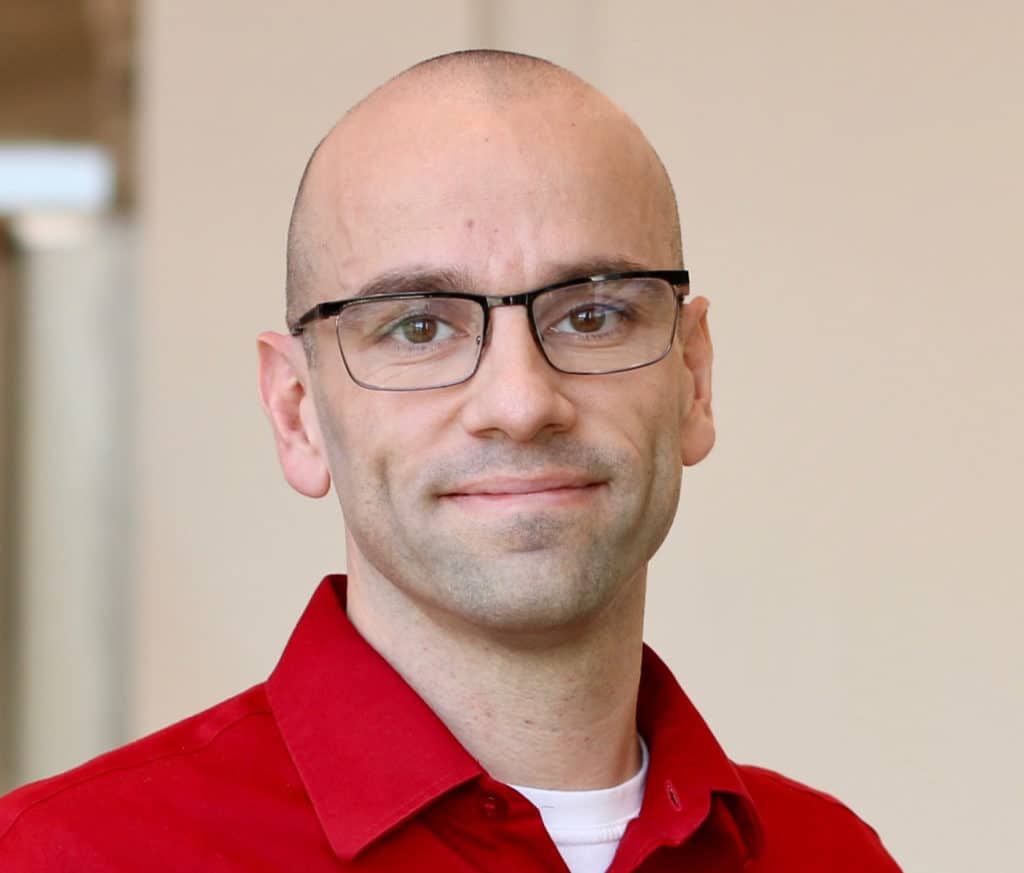 According to a recent Stats Canada survey, the unemployment rate in Ontario grew from an estimated 5.5 per cent in June 2019 to an estimated 12.2 per cent in June 2020. COVID-19 is a huge factor in the unemployment increase this year.
Landlords have a lot of power over tenants in a rental context, said Oudshoorn. "They can either enforce a very unfair repayment agreement, or they can offer an agreement that's simply not doable for the tenant as a way to then make an eviction happen more quickly," he said.
Under the bill, landlords won't have to give much notice before they evict their tenant, agreed Kristie Pagniello, acting executive director of Neighbourhood Legal Services in London, Ont.
She said that starting next month, renters could receive an eviction notice that lets them know the locks will be changed in seven days.
"Sometimes that's when our clients first learn there's an eviction order," Pagniello said.
Before this new legislation, if there was a problem with the payment agreement, the landlord would have to give notice to the tenant and make an eviction application to the Landlord and Tenant Board, which helps enforce the rights and responsibilities of landlords and tenants. The Board would have a hearing to work out the dispute. If a tenant was in arrears, they would develop a payback plan through the Board.
Under Bill 184, which was designed to ease wait times at the Landlord and Tenant Board, there is no hearing required. Also, landlords have the opportunity to directly negotiate payback plans.
The Minister of Municipal Affairs and Housing said in a statement that "our government cares about the well-being of Ontarians and we want to ensure the system is fair for both tenants and landlords. We've heard the concerns from tenants who've been forced to leave their homes due to renovations. That's why we are taking action to increase fines, raise tenant compensation and tighten the rules to encourage everyone to follow the law."
Among these actions and others, the bill allows landlords to recover costs that were lost due to a tenant's poor behaviour, tenants to receive compensation when they've been evicted through no fault of their own, and ultimately, tenants and landlords to settle rent disputes without having to attend a hearing through the Board.
"I think that has consequences for tenants because the Landlord and Tenant Board is at least a disinterested party, meaning that the member doesn't have a personal interest in you being evicted or not, whereas your landlord almost certainly does," said Jeremy Roberts, a former London tenant and volunteer communications lead for the London Tenants' Association.
"Tenants often are not in a position to spend a lot of time understanding the nuances of a particular law, whereas landlords: this is their day job."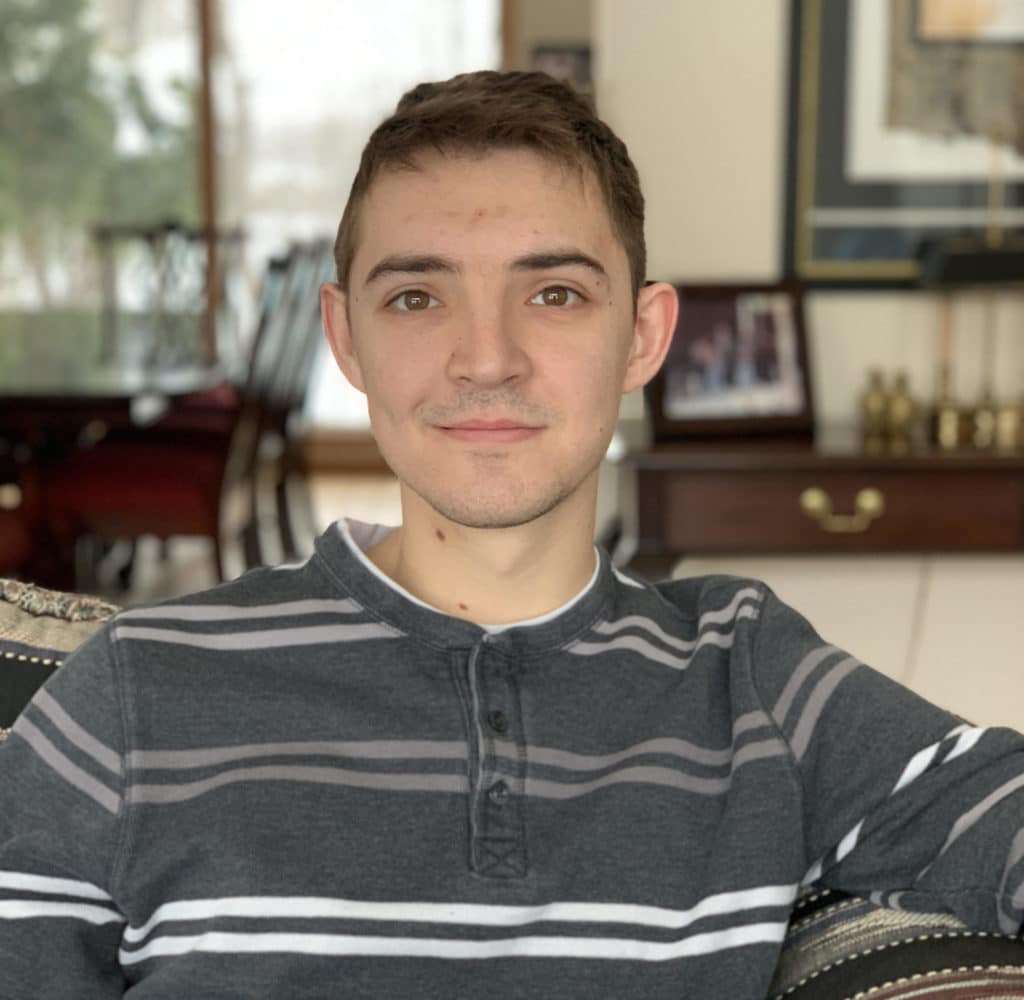 The Advocacy Centre for Tenants Ontario is trying to fight against Bill 184. A legal clinic that protects the interests of low-income tenants, the centre has been encouraging tenants to email Ontario's Minister of Municipal Affairs and Housing to repeal the legislation.
Oudshoorn said he hopes the provincial government will provide more protection for tenants with some form of financial aid.
"What can be done for folks who are in arrears? How can we mitigate this? How can we help financially to make sure that people get help to be back on track rather than get kicked out?"
Western Journalism Studio would like to talk to tenants who may face eviction once Bill 184 takes effect. If you are in that situation and would like to share your story, contact westernjournalismstudio@gmail.com.