By Adriana Vicic —
Ontario Premier Doug Ford announced the implementation of the "Intellectual Property Action Plan" in his provincial address Friday.
This announcement comes after data was collected through a 2019 intellectual property report, which demonstrated that many intellectual properties in Ontario get bought off by international firms.
Ford says he wants this information collected by businesses, startups, entrepreneurs and researchers to stay in Ontario. He says this new plan will help to commercialize and capitalize on Ontario made ideas, and ensure that the province reaps the benefits that come from future expansions.
"Our plan will ensure our researchers and innovators and the people they employee benefit from the valuable intellectual property they're creating," said Ford.
The province has put together a team of implementation members, all of whom have made extensive contributions to the field of intellectual property. They will work with research institutions by defining roles and rules within commercialization offices, strengthening intellectual property literacy and developing a framework to support innovation while being a resource for intellectual property expertise and education.
One of these board members is Dr. Shiri Breznitz, an Associate Professor at the Munk School of Global Affairs and Public Policy at the University of Toronto. She will specialize in higher education and economic development, assisting with technology transfers from universities to industry.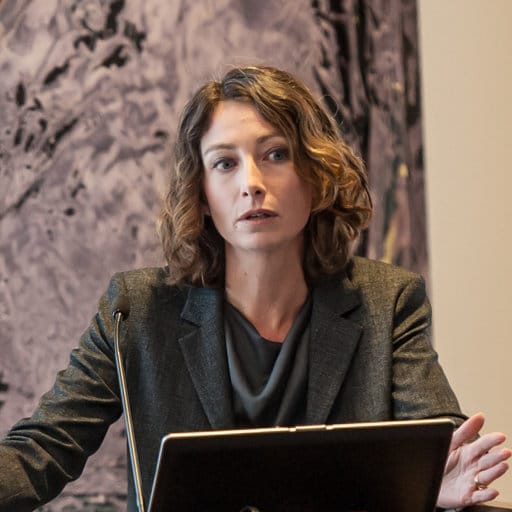 "It's the work of almost a year long that we've been working on that report. Lots of consultations with different players around the province and I think it's just time. The report was released, and the government has read it and decided that they want to make this investment."
Breznitz says that it will take about two years for the full implementation to fully take place.
"There is a team that is being created at the Ministry of Colleges and Universities together with the Ministry of Economic Development Job Growth and Training, and this team is supposed to go over our recommendations from the previous report and implement things relating to governance, to the new collective, hopefully, and of course related to [intellectual property] education."