FCSSC participants playing beach volleyball before social distancing protocols related to the COVID-19 pandemic
By Adriana Vicic—
People who rely on team sports for their physical and mental health have been hit hard by the COVID-19 shutdowns this year. The Forest City Sport & Social Club (FCSSC) in London has worked tirelessly over the last few months, creating and offering socially distanced sport programs to give members the activity and comradery they need during a particularly isolating time. Western Journalism Studio's Adriana Vicic spoke to FCSSC founder Kyla Woodcock about how the club has shifted during the pandemic and what members can look forward to in the coming months.
This interview has been edited for clarity and space. Below are excerpts from the interview.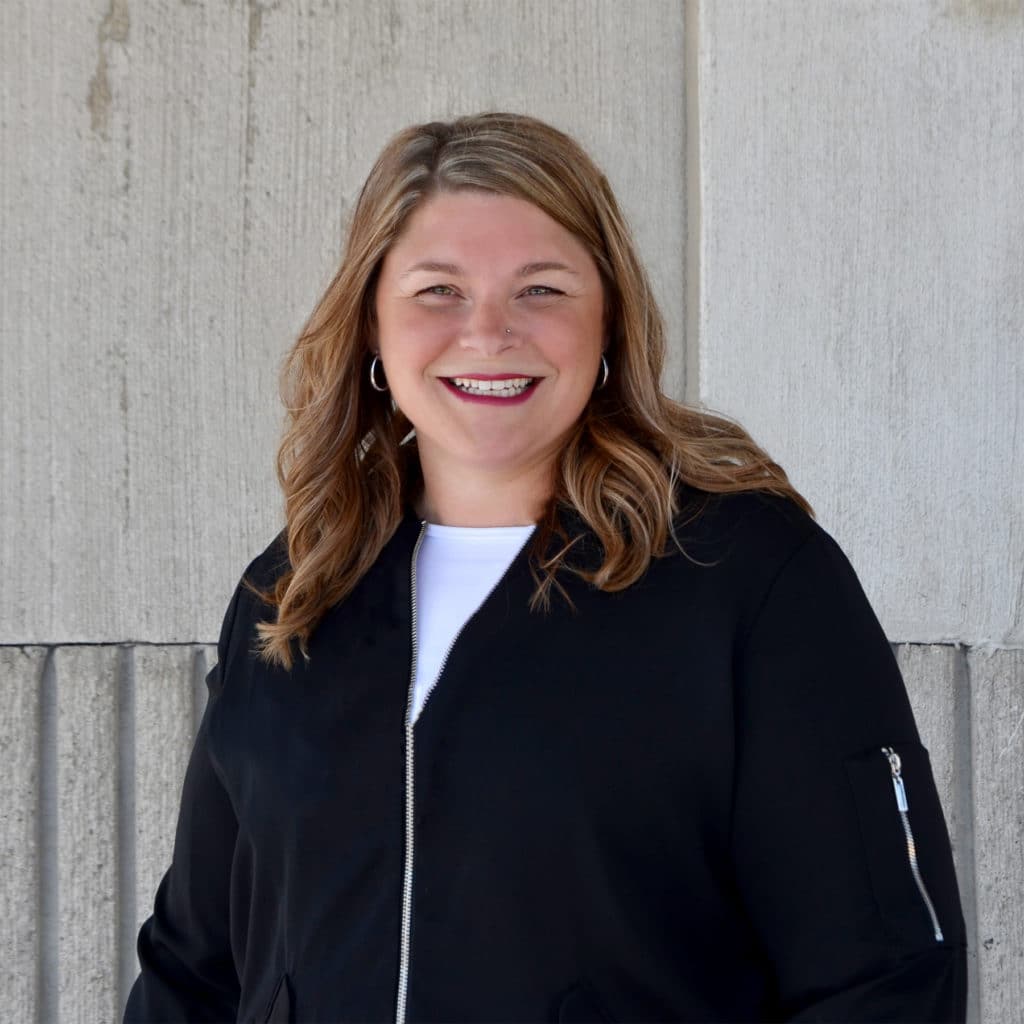 Q: Can you tell me about the Forest City Sport & Social Club?
A: The Forest City Sport & Social Club is an organization that is dedicated to offering for fun play for adults only in London, St. Thomas and the surrounding area.
Q: When the pandemic had its outbreak earlier this year, how was the club affected?
A: At the end of March we made the decision to comply with the regulations that were requiring physical distancing. Social gatherings had been minimized to levels that were too low to do any sport at all. And we also had to close our office environment to keep our staff safe and so we went completely online at that point. I actually made the decision to close the club for 14 weeks, so all of our staff went home to be with their families and stay safe.
We weren't working at all during that period of time. Our members were not playing or engaged with the club at all. And that is a very scary time for a business like ours that's all about connection — connection to each other and connection to community, because that's what FCSSC is really about. I think that there are all sorts of research out there that there are a lot of ancillary benefit from the physical activity of sport, mental and physical health being the top two of those other benefits.
Q: Why did you decide it was time to reopen when we are still amid the pandemic?
A: [Before reopening] we were experiencing, as a team, the same sort of challenges we think our members were experiencing. Isolation, lack of connection with other people, loneliness, and then just the physical drag of not being able to go outside and do anything unless you're walking your dog around the block. And so we just decided as a team that it was part of our values and our culture and our organization and . . . to get back to doing whatever we could to give our members an opportunity to reconnect with one another and the community. So, we put together a lineup of activities that complied with the Phase 2 requirements.
Q: I read that there were variations of sports being played to adhere to social distancing measures. Can you tell me about a few of those?
A: Team sports were not a part of Phase 2, so we had to get creative about these individual pursuit type activities that people could do while we were in groups smaller than 10 and while we were six-feet apart.
Cross-net caught my eye when I started doing research about things we could play that were socially distanced and it seemed a lot more exciting than something like fencing that people would want to do in the summer. The way that the game is set up is you're in a quadrant where no one else is allowed to enter by the rules of the game. And so, you're able to maintain your six-feet distance. It's not a sport where you crash the net or you are spiking, like a normal volleyball game where you have to be close to the net to spike and block, that's not how it's played.
. . . we brought back our tennis lessons and our golf lessons and we kept our lesson groups to nine participants plus the instructor, which made a group of 10, so that we were in compliance.
We also brought back our hiking series because of course it's outdoor and it's easy to walk six-feet apart on the trails, so we have a hike leader that took folks out into local trails just to change it up a bit. We have a badminton league that plays outside, singles badminton, so of course with an individual across the net you are more than six feet from your opponent. 
Q: Did you find participants were interested in trying different sports or activities?
A: We had great uptake from our members. Very many of them said, 'Please, just offer us something, anything.' They were just looking for a chance to get back out into the community with their people and get moving again. We had members too, who normally wouldn't do something as calming as yoga for example, they're usually like a high-cardio sort of player, like a soccer player or a football player, but because we can't do any of those team sports, they took up something that is much more low-key, like the yoga or the bootcamp. We also have a long-time volleyball player, her name is Jenny, and she is just one of the most energetic girls you'll ever meet. And she tried cross-net, and she said it was just so much fun.
Q: Premier Doug Ford announced Monday that most Ontario cities, including London, will be permitted to enter Phase 3. What will that look like for the Club?
A: The return of team sports. We are so excited and so are our members. Softball, beach volleyball, soccer, football, ultimate frisbee and more. These are seasonal sports and the move to Phase 3 this week means that we can still offer a season of play in August and September. And, with the increased gathering limit, we can expand the number of participants in our classes and groups for tennis, golf, yoga, pickleball and more.
Q: Will you be introducing new sports in the coming months once Phase 3 is well underway?
A: So take something like badminton, there's a very successful movement going on with badminton right now on the sand. And FCSSC owns our own beach volleyball courts out at Fanshawe Lake. Can we repurpose or reuse the space that's normally dedicated to beach volleyball to introduce sand badminton? Super cool idea and opportunity, and we're trying to put these things into the schedule… And the ideas just keep on coming. We are already planning for the fall, the winter and even next summer. Lacrosse is on the docket. Cricket is on the docket. These are sports that we are looking at because there are ways to play them in our city that we didn't have the time or the access to the facilities before to do." 
Individuals interested in registering in a sports league through the FCSSC website. Registration opens July 16.