By Vicky Qiao—
The Black Student Association (BSA) at Western is calling for anti-racism workshops and training sessions that educate students and staff.
The call is a response to a petition for a mandatory anti-racism course that circulated last week.
The BSA said having a required course would not solve racism on campus for a list of reasons.
Since the majority of Western's faculty and staff is white, it would be problematic to have non-Black professors teaching about the Black experience, said Sydney Joao, BSA's VP of events. On the other hand, if the course was taught by a Black professor, it would put a lot of emotional toll on that professor as well, she said.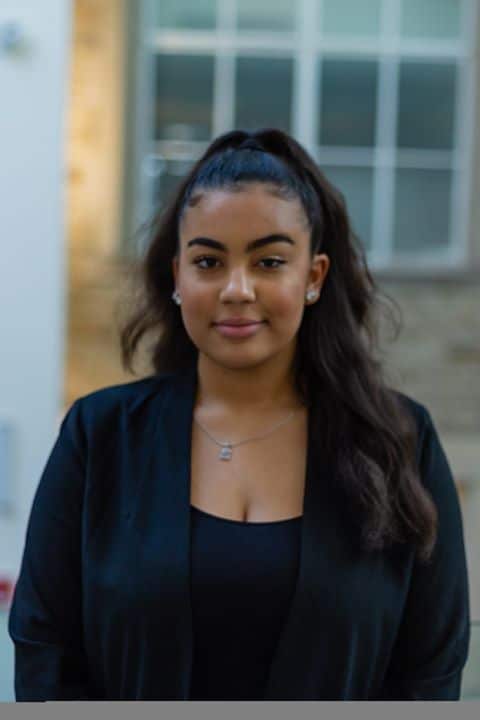 "You are educating people on things that are common sense to you," said Joao. "This is a lot of stress on the teacher. . . just having to tell people about these horrific things and experiences. And students may be ignorant to a certain degree."
It could also be complicated to grade and test students on moral values like anti-racism and anti-oppression, she said.
"I also think students of colour wouldn't want to take that," said Joao, adding she would not want to pay to learn about something that is her lived experience.
Joao said the BSA considers anti-racism workshops and training sessions more feasible and effective.
The university could bring in experts to advocate for anti-racism., and they could run these workshops for students and staff throughout the year, said Joao
"We want to change the way people think, see racism and oppression, and their role in it," she said. "If you have a half-semester class, I don't think that's even enough time to even try and change someone's belief and the way they think."
Julia Cherry, the Western alumna who started the petition, consulted with the BSA and changed the petition to "Western University: Make Anti-Oppression Workshop Mandatory."
The petition's goal was to start conversations and educate people to make a change, said Cherry.
"We want the Western University campus to be an anti-oppressive space for students of all races, genders, sexualities and religions," she said. "So we will continue to work with Western community members to analyze and improve our approach until this is accomplished."
The BSA also released "A Letter to Western," which includes a list of suggestions and concerns to address the issues faced by Black students on campus.
The calls to action encourage university administration to provide adequate resources and support for Black and racialized students, including anti-racism training for staff, cultural and religious clubs' participation in orientation week, a committee for racial inquires, and more.
The BSA said Western's president, Alan Shepard, has responded and is currently working with them to commit to making systemic change on campus.