By Adriana Vicic—
Until this week, Dana Bryce has never publicly shared her lived experience as a "mixed woman." She wanted to, but felt she never had the platform.
So she created one. And on Monday, Bryce launched Know Your Neighbour (KYN) Project — a platform to tell People of Colour's (POC) individual stories, including her own.
The opportunity has been liberating and special, she said.
"I was 10 years old when I first became aware of what my skin meant to the rest of the world. Being the child of a Black mother, who immigrated to Canada from Jamaica, and a white father, who spent much of his early life in Montreal, I was always two things; at the cross-section between two worlds, but blissfully unaware of that fact," she wrote in part one of her story.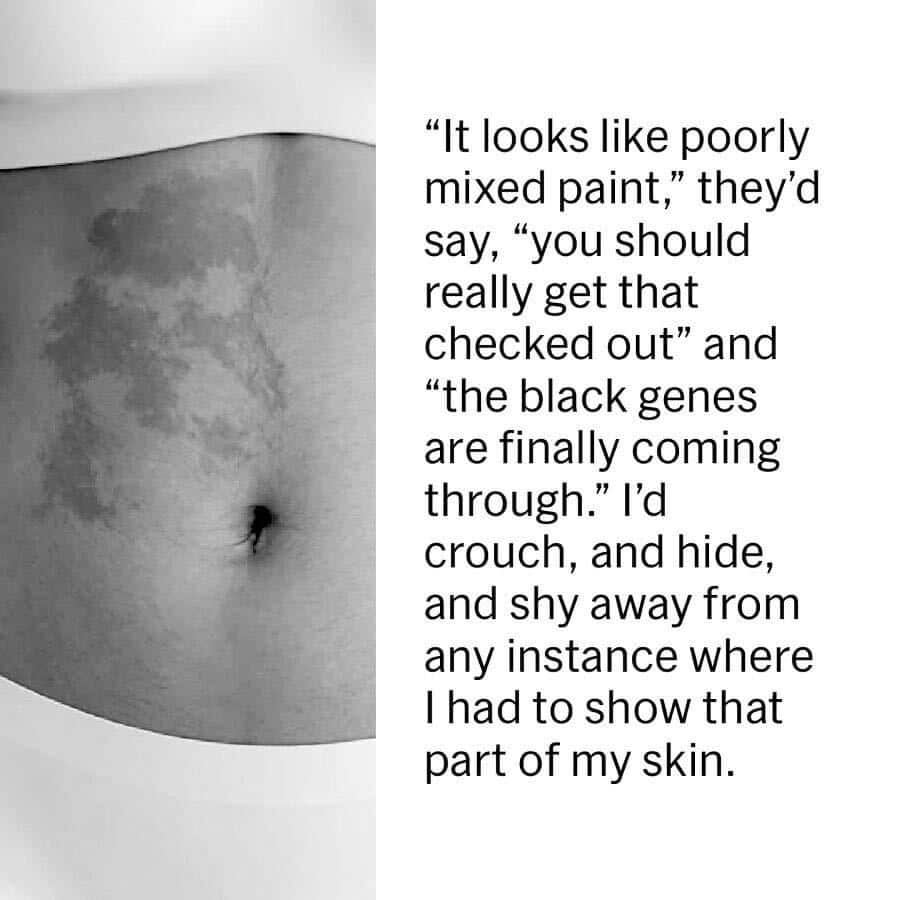 "We are really trying to highlight POC voices and kind of let people know the experiences that perhaps they aren't aware of and foster more empathy between distinct communities," said the 23-year-old Western University graduate.
Growing up as a biracial woman in Toronto, Bryce witnessed racial injustices in her community. She often felt like she needed to do something about it, but struggled with where to start, she said.
"I'd apply to nonprofits, do some work here and there, but I never felt like I was making a tangible impact on the community around me," she said.
Through her modeling career, Bryce became more aware of how Black models were being marginalized within the community itself. Many of them were asked to do their own hair and bring their own makeup to photo shoots. This inspired her to create a platform to tell these unheard stories, she said. She decided to leverage her storytelling skills to help marginalized communities in Toronto.
Once Bryce had settled on KYN, she contacted Maya Mitchell, another 23-year-old Western graduate, to get involved in the initiative. Mitchell says she immediately saw the promise in Bryce's project.
"It's one thing to be able to share something personal with family members or friends, but it's a whole other thing when that same story reaches someone that might've never came across an instance or experience like that. I believe that the power this project holds is allowing people to see not only where different people come from, but also how those experiences shape who we are and where we are today," she said.
Bryce sees the KYN Project as an opportunity to be a voice for those who feel silenced and to educate others, she said. She wants to help individuals draft a story they are comfortable telling in the same way she told her own.
"I was definitely shy or scared, I guess, to really confront it head on and share it. But now that it's done, I have gotten so many messages of support and people saying 'Thank you so much for sharing,' and I am just grateful for this opportunity with this team around me and with people's responses. It's been very encouraging."
If you're a POC interested in sharing your story through KYN, visit the contact page on the KYN website.