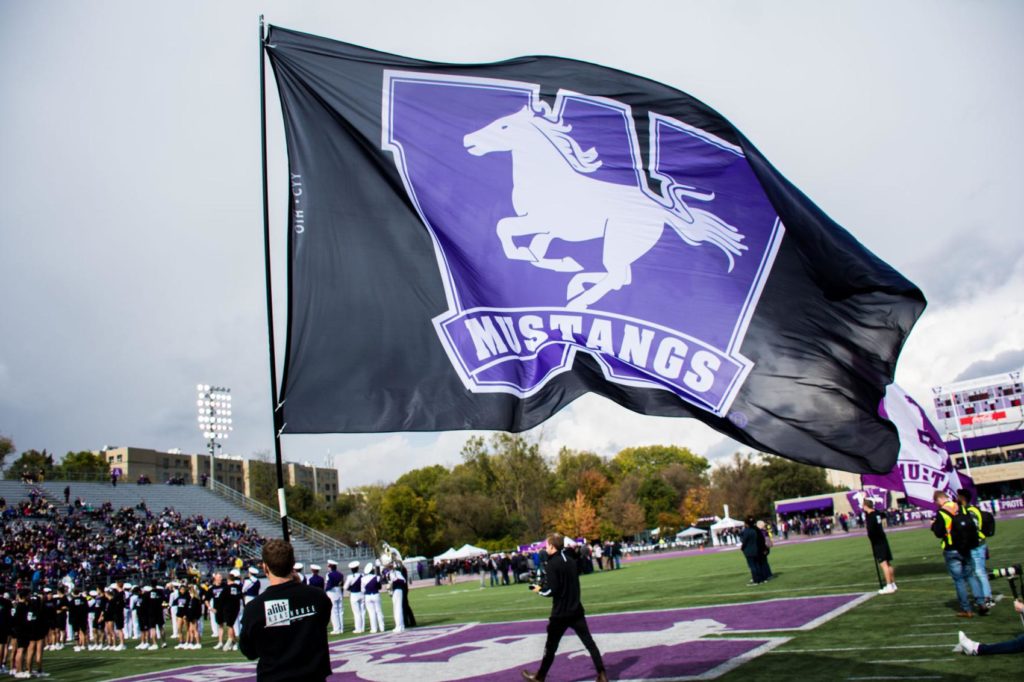 By Adriana Vicic — Throughout the COVID-19 pandemic, university-level student athletes continued to prepare for a season they didn't know would happen.
They've now received some clarity.  
Ontario University Athletics (OUA) announced Monday that it had cancelled all sanctioned sport programming and championships until December 31, 2020.
Marsh, a 20-year-old playing attack for Western University's women's lacrosse team, said she was saddened by the decision, but not surprised.
"When we got the official message today, it was very disappointing," said Marsh. "I think for myself, and speaking for my teammates as a whole, we really look forward to the season. It's the highlight of our school year."
After a local lacrosse rep league got cancelled due to worries about the virus, the young athlete had an inkling that her opportunity for another year of eligibility would go under, she said.
For now, Marsh is holding out hope for a spring or winter season, but with a level head, she said. Due to the number of field sports that have already been cancelled, she is weary that the university wouldn't be able to accommodate all the sports that didn't get a season.
Kevin John, a recent graduate and retired quarterback of the Western Mustangs football team, said he can't imagine what it's like to be in the position of an athlete with a cancelled season.
"It really sucks for all the individuals who are thinking about pursuing football or any other sport at the next level past university. For people who are looking at getting into a professional league and stuff like that, it makes the window of opportunity a lot harder," said John.
Up until this year, John had spent the last five summers training for the upcoming fall football season. He said in the off-season, players are expected to put in one to two hours of preparation per day, six days a week.
"Off-season training is a lot different than in-season training. It's a lot more of an intense type of training."
These hours are allotted for strength training, agility work, practice and film review. The 22-year-old said it would be a terrible feeling to put in all that time working on those skills and not have a season.
Along with football and lacrosse, golf, tennis, baseball, rugby, rowing, cross country, field hockey, soccer and water polo programming and championships have also been cancelled.
This comes just a day after Canada West stated they would not be operating team sports for the duration of the 2020/2021 season. The Atlantic University Sport also announced their cancellation of their seasons until January 2021.
The decision was made "based on provincial public health guidelines and with the health and well-being of all OUA participants at the forefront," the OUA said in their announcement.
With all conferences but Quebec's on board, there are six cancellations of U Sports national championships, including the Vanier Cup, which hasn't been missed in its 65 years of life.